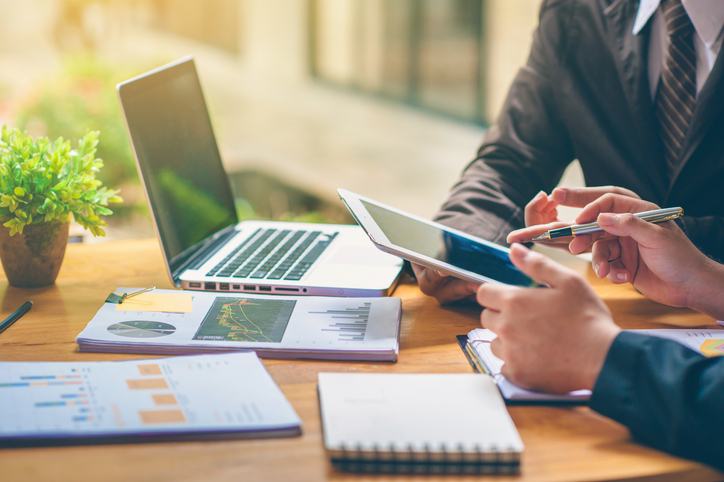 Financial accounting professionals are central to the smooth functioning of any business. By mobilizing their bookkeeping and office skills, these adept workers streamline the functions of a business and paint clear pictures of its financial feasibility. They ensure that employees are paid on time, that reports are clearly written out, and that businesses are free to be as profitable as they can be. 
It's well-known that these professionals are skilled in numbers and technologies. What's less obvious to the general population is the centrality of soft skills to careers in financial accounting. Soft skills like written and verbal communication, active listening, and empathy are highly sought out by employers for any position, including financial accounting careers. There are good reasons for this: communication proficiency can ensure the flow of the day is efficient and free from miscommunications. Communication skills can help financial accounting professionals be better at their jobs. Read on for more information on how. 
Build Team Cohesion During a Financial Accounting Career 
Like in any career, effective communication skills are important when working with colleagues, communicating with the higher-ups you report to, and collaborating on projects with other professionals. Especially within a financial accounting career, when all records and processes need to be highly accurate to the tiniest detail, proper communication is key.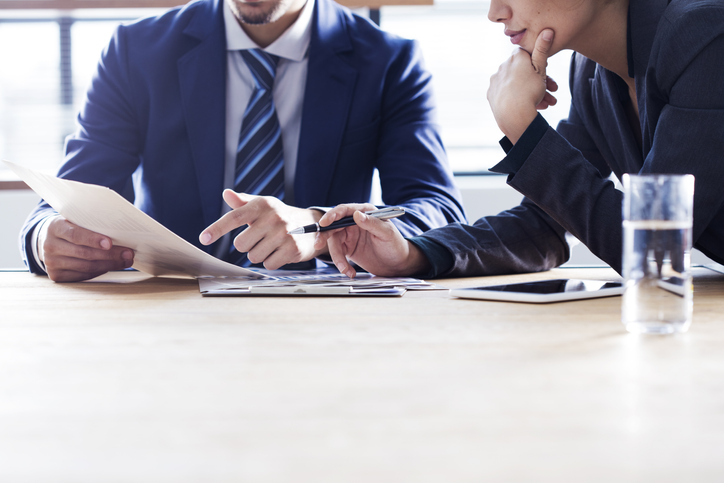 Effective communication is also necessary in building strong, lasting relationships with other professionals. This goes beyond just communicating clearly and extends to things such as understanding how to successfully read people, knowing how to listen actively, and how to use body language effectively. Importantly, communication skills also involve understanding how to communicate with others who may have different communication styles, or whose first language may not be English. All of this will be useful to facilitate work relationship cohesion during a financial accounting career. 
Improve Bookkeeping with Soft Skill Proficiency 
Bookkeeping is a task that's central to any career in financial accounting. Bookkeeping is a process of keeping track of the financial transactions of a business. Though a large portion of bookkeeping involves meticulous attention to detail and proficiency with number-crunching, communication skills are a part of the picture as well. 
Bookkeeping is not simply the compilation of data, but also involves processes of reviewing, interpreting, and reporting on the financial information that's being compiled. This is why good communication skills are necessary for any professional with financial accounting training who's interested in performing bookkeeping that's clear and effective. 
The Centrality of Clear Client or Employer Communication 
Whether working for a large corporation, as part of a firm, or as an independent contractor career in financial accounting will inevitably involve communicating with those who are relatively unversed in the lingo of finances. By honing your communication skills, you can become adept at translating ideas to the level of the clients or employers you are speaking with.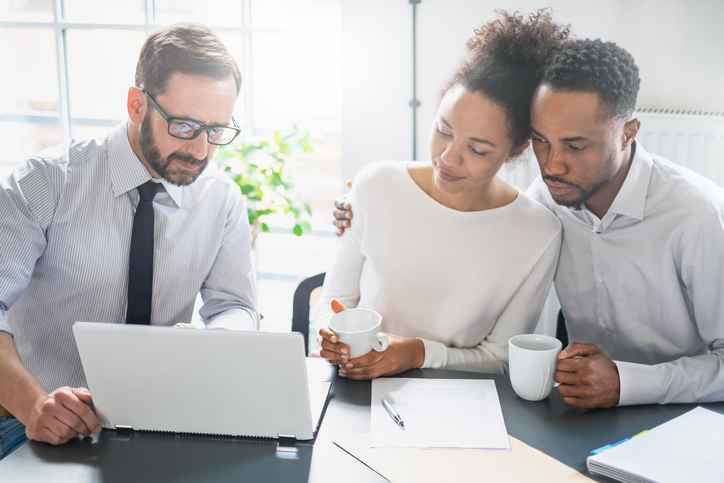 Effective communicators are also effective listeners. Much of the time, this means that they are active listeners: people who listen in a way that's actively engaged, empathetic, open, and present. This is an important skill for financial accounting professionals to learn. Being skilled at active listening means that clients or employers' requests and feedback are properly understood. This also facilitates warm, friendly client relationships, which can improve client retention and build new relationships. 
Do you want to enroll in financial accounting college? 
Contact Discovery Community College for more information about their Accounting & Finance program