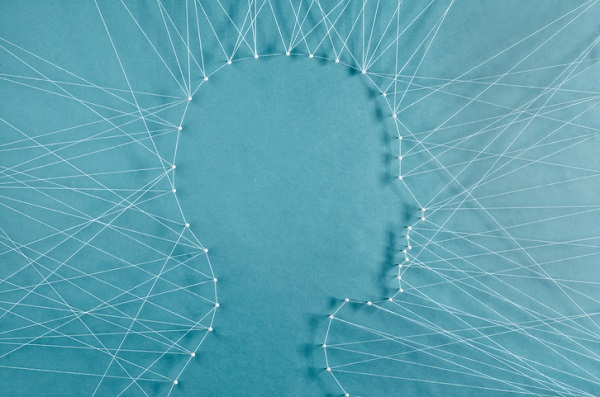 As a community support worker, you may be in contact with a range of mental health issues experienced by clients, family members, and care workers. For some, mental health can be a difficult topic to discuss—especially in relation to family members or themselves. This is why it is important for community support workers to be comfortable talking about the range of states on the spectrum of mental health.
The discussion about mental health may become especially important in the transition from the home to a long-term care facility. When clients move to a long-term care facility it is typically because their needs are complex and cannot be met in their own homes anymore. It is imperative to include mental health in the care plan of long-term care residents. Learn more about how to approach mental health for long-term care residents, families, and professionals below.
Use Your Community Support Worker Training to Talk About Mental Health
It is common for people living in long-term care facilities to experience mental health issues in different ways. Unfortunately, for some people talking about mental health and the effects it has on one's life can provoke shame or discomfort. As a community support worker, you can be a positive and empathetic guide in these conversations.
When you undertake community support worker training, one of your learning outcomes will be the ability to apply your knowledge of conditions that affect mental health. For many, awareness of what mental health and illness is and how it affects people can help remove the stigma, which will lead to more effective care plans. This is why being able to have open and frank discussions with families and care workers is helpful for the whole community.
Ask Questions to Provide the Right Support
There are many different ways that mental health may affect someone before, during, or long after moving into a long-term care facility. Everyone is different, which means that it is important to ask questions. Knowing as much as possible about a client before they move in is necessary, but it is also necessary to keep asking questions throughout their stay.
The questions may be as simple as "how are you today?" or "are you enjoying this activity?" If you meet with a client's family and care providers, you may ask about any changes in the family or visiting times, for example. Asking and answering questions will help long-term care professionals and client family members create a supportive environment that meets the client's individual needs.
Caregiver and Care Worker Mental Health
After graduating from community support worker college you may also consider the significance of mental health for caregivers and care workers in relation to long-term care. For example, family members who were caregivers for a client before they moved into a facility may experience feelings that could affect their mental health.
Similarly, workers in long-term care facilities may require support to maintain their mental health as well. It is important to remember that mental health and wellness are just as important physical health. When you understand mental health this way, it will contribute to a complete, client-centred and community conscious approach to mental health support.
What can you do with a community support worker diploma?
Find out your career options with Discovery Community College today!