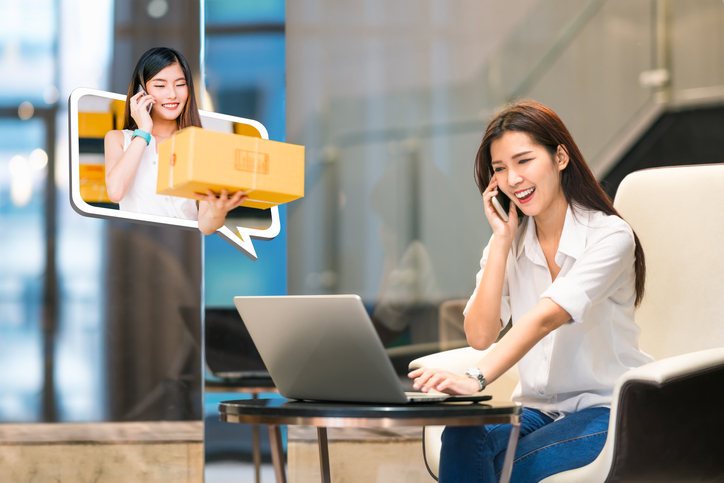 If shippers and carriers are the pieces that get cargo moving, freight brokers are the glue putting them together. Essentially, a freight broker is the unifying force between carriers (those who transport goods) and shippers (companies needing their goods transported), making deals to help ensure goods are shipped and transported to the correct destination via those two parties. As a middle person between the two, they help expedite the process of goods transportation by using their knowledge of shipping, transportation logistics, and qualified carriers in order to get those goods from point A to B.
While freight brokers have been around since the early days of the industry, their importance to the field and to international trade management cannot be understated. But what do they really do when they get up and go to work? Read on to learn more about what a freight broker does in their daily life on the job!
A Freight Broker's Daily Responsibilities on the Job, Explained
For many kinds of goods, businesses need to have them shipped to many different locations in a day, often in significant quantities. Additionally, those goods may have different requirements for how they should be delivered, and specific ones at that. These responsibilities ultimately come down to a freight broker. Starting their day early in the morning, a freight broker begins taking care of their many daily tasks by checking emails and all other correspondence, monitoring daily transport schedules before making sure they're set, and ensuring all transport vehicles have gotten their loads before lunchtime. All of the day's deliveries and pickups will need to have been done by the time their shift is over.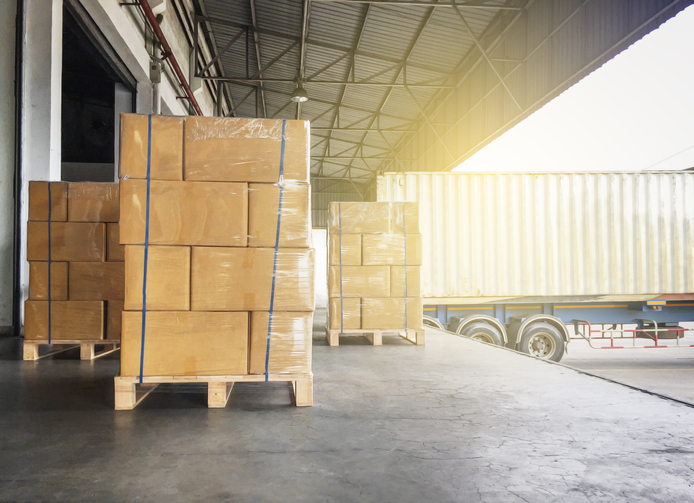 Other daily tasks include setting up times for cargo to be loaded and unloaded, coordinating schedules, and staying in communication with carriers for all updates regarding the load. A freight broker also has to walk a delicate line between getting these orders to their correct destinations and doing so via transportation that will successfully deliver them and be as cost-efficient as possible. Freight brokers may also be on call at all times rather than calling it a day at 5 p.m., especially if any logistical issues come up at irregular hours.
Why Are Freight Brokers Important to International Trade Management?
If you want success as a freight broker after your international trade management program, you'll need to have a take-charge attitude, thrive under pressure, and be adept at problem-solving. Although a freight broker is essentially an intermediary between shippers and carriers, there are many reasons why the role they play in the shipping process is a crucial one. For example, they help ensure carriers receive a commission and have cargo onboard. With shippers, they help them get into contact with reliable carriers, as well as offer them discounts whenever possible. Freight brokers can also either work under a company or run their own business, and flex their entrepreneurial muscle by establishing other freight companies.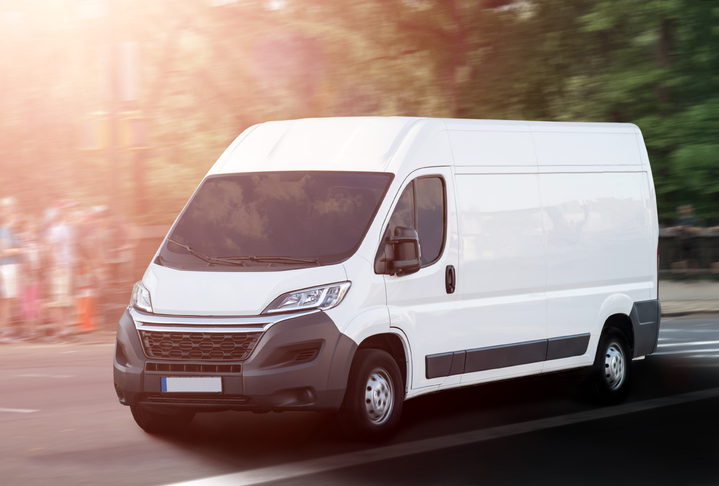 Other Things International Trade Management Program Students Should Know
Some things that students at an international trade management college might not know about freight brokers include the fact that they do not necessarily start in that role. Often, they begin in entry-level positions before eventually reaching that status. It's also worth mentioning the potential obstacles of working as a freight broker, which can include traffic problems, inclement weather, and transport malfunctioning or breaking down. If orders are not delivered in a timely fashion based on these or other factors, this can inflict damage on the relationship between businesses and those providing the transportation services. Therefore, anyone hoping to become a freight broker should make establishing strong client relationships one of their highest priorities.
Do you want to get your international trade management diploma?

Contact Discovery Community College for more information!