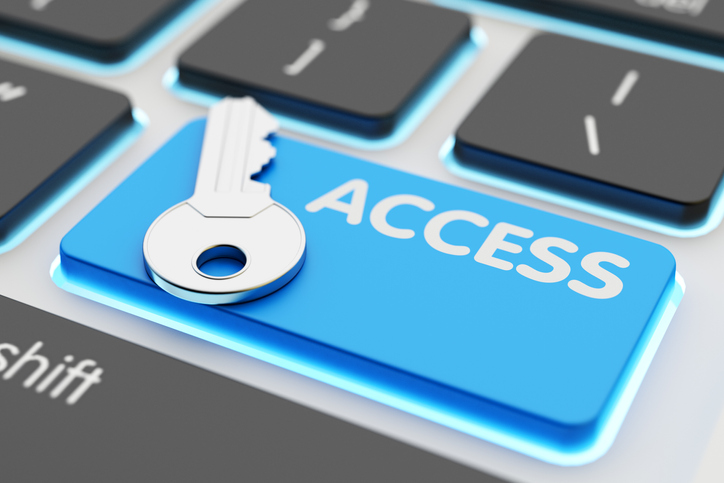 Looking to work in a modern office environment? Nowadays, being able to troubleshoot technical problems, use computers for office correspondence, and manage files & information has become important for individuals wishing to work in various office administration positions. If you want to do well when tackling these tasks, it'll be important for you to know MS Access, which is part of the Microsoft Office Suite. MS Access is a relationship database management software program that enables you to retrieve, sort, summarize, and report data in a seamless and efficient way.
At Discovery Community College, you'll get hands-on training in business computer applications that builds your computer software skills like MS Access and prepares you for a successful and rewarding career in an office environment.
Read on to get a quick peek on what MS Access is all about!
Understand Tables After Office Administration School
When you start to create a database, you'll need to create a table first. Data storage is organized into tables. Tables are made up of rows and columns. Rows in MS Access are known as records, and columns are known as fields. When you need to input a collection of facts about an event or an individual, you'll be accessing it from a record, and each record should always be unique. An office administration program will prepare you to excel in this set up process. To make a record easily distinguishable, you'll need to assign it a primary key field. A field is a single fact or data type related to the individual or event you've created within the table, like a date of birth, for example.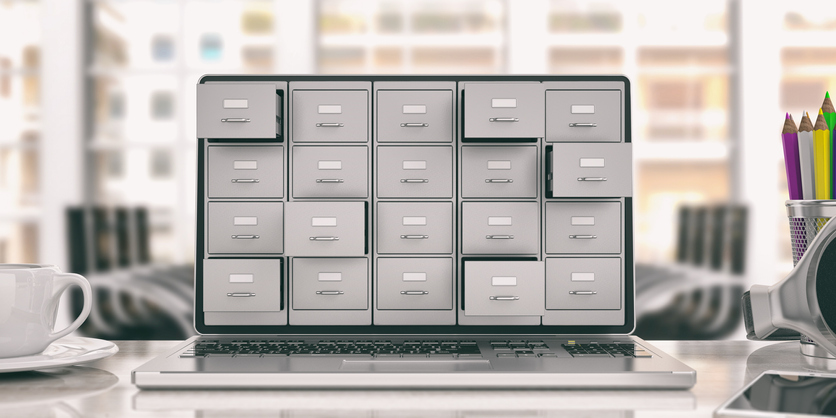 Data Entry Forms Enter or Display Data in a Database
You'll understand data entry forms in MS Access and how to create them after completing your office administration program. When you want to enter or display data in a database for MS Access, a form comes into play. Forms are associated with one or more tables and queries in a database. A record source within a form is related to the fields from corresponding tables and queries, and each form concentrates on one record at a time. You'll notice during your use of MS Access that a single form can generate and display fields, images, and objects from more than one table. Through the use of data entry forms, you'll be able to open other objects, automate tasks, and more.
Queries and Reports Answer Questions and Paint the Big Picture
When you need to answer specific questions, process data, and request data related to the information available in the MS Access database, a query is what you'll need to create. When you create a query, you can assign specific conditions to find and retrieve data from multiple tables. Queries obtain their information from tables or other linked queries and can be used to perform logical and mathematical functions that gather information from the database.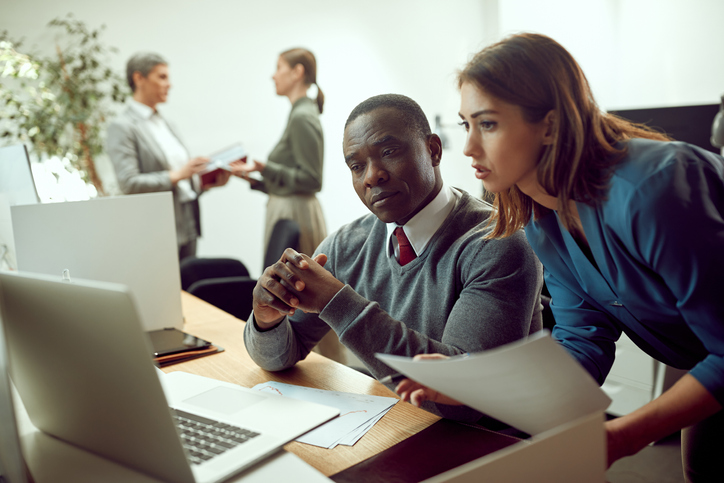 When you have all the information you need, you'll want to present, organize, and summarize the data into a bigger picture. This is where reports within MS Access come in handy. Reports can be used to pinpoint main trends as a single list, as a status report, or as a monthly report.
Take your office skills to the next level by attending Discovery Community College, and get set to launch a successful career within any office environment you're interested in.
Interested in an office administration certificate?
Launch your career with a program at Discovery Community College!