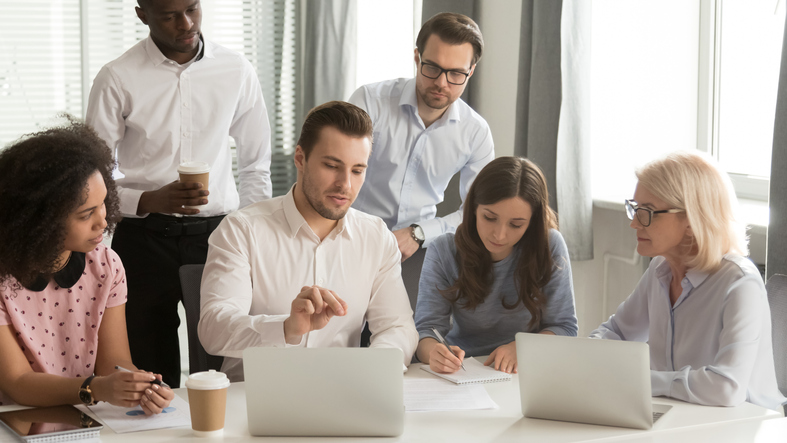 Office administrators have a key role in any company, whether big or small. They keep operations running smoothly by employing problem-solving strategies in areas such as communication, bookkeeping, and general organization. An office administrator knows when things are going well and when they are not, because they are experts when it comes to the function of their workplace. 
While office administrators are central to the functioning of the company, the way the team works together as a whole is also essential to its success. In order to maintain an efficient workplace, employees must be able to work together and communicate productively. Read on to see how you can help create a workplace that benefits everyone!
Prioritize Communication
When employees cannot communicate with one another, it could have a significant impact not only on the rest of the team, but on the functioning of the organization itself. After receiving your office administration certificate, it's important to recognize the threat that miscommunication can pose, and also have solutions for communication problems once you become an office administrator. Better communication can start with you, by ensuring that you are being clear when talking to or emailing each employee. Try to clarify misunderstandings right away and remember that it is better to be too clear than not clear enough. Listen to employees when they come to you by showing that you value their input and respond immediately to concerns that they raise.
Remember What You're Working Towards
Employees, including professionals with office administration training, all have a common goal: to make the company they work for better. Remembering that you are all working towards a common goal can help promote collaboration and understanding. This can help keep common interests in mind, while underlining the importance of inclusion and teamwork. If a team member comes by asking for help on a certain task, for example, it is possible that by helping them, you are also helping the company function better as a whole. 
Suggest Team Building Activities and Get-Togethers
Team building activities can be a great way for a team to get to know each other better, leading to better communication within the workplace. Setting aside some time every week for some light-hearted games can be a great way to boost morale and have some fun. Additionally, doing things outside of the workplace can facilitate greater bonds between team members, which are reflected in their work and thus, the smooth operation of the company. Hosting a gathering like a potluck is a great way to promote collaboration within the team, as each individual works together to contribute a dish. Throughout your career, you could suggest these types of activities. Perhaps you might even help organize some of them!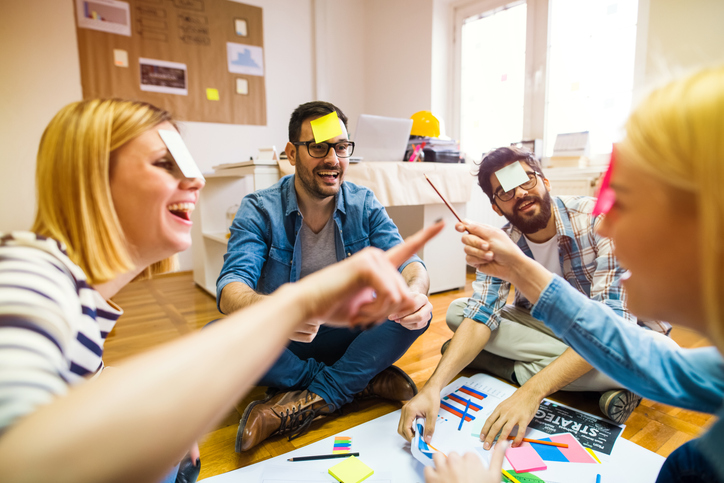 Set an Example During Your Office Administration Career
Employees will always benefit from gaining inspiration from those they work with, so why not be a source of it? By exhibiting professionalism and a strong work ethic, others will follow your example. This can in turn promote better teamwork and pave the way for plenty of team successes. 
Are you thinking about an office administration career? 
Check out Discovery Community College's office administration program to learn more!