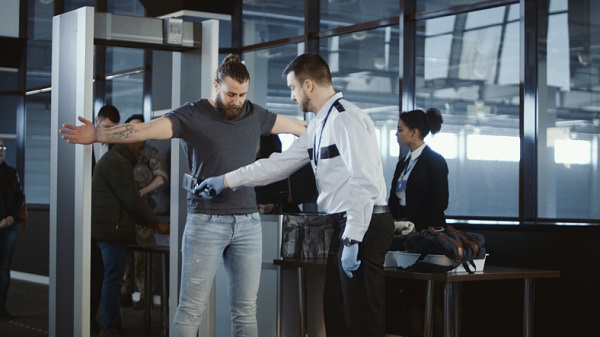 Law enforcement foundations training strengthens the skills and character of all eventual graduates, making you capable of excelling in lots of interesting and important careers. If conventional 'on the beat' policing isn't enticing to you, there are lots of other avenues which you can choose to follow. The private and public sectors need a steady stream of new competent police trainees to protect assets and ensure the safety of the public.
Whether you're working on land, sea or in an office, law enforcement foundations graduates are highly valued, and there are many career opportunities that you may not be aware of. Let's explore five of the more unconventional ways of using this unique skillset.
Keep the Nation Safe by Working in Border Security
Threats to national security are becoming more and more sophisticated, and you can work on the frontline in resolving such problems after law enforcement foundations school. Border security personnel provide assurance to the nation by stopping illegal items and inadmissible people from entering the country.
You could work at any of 1,100 points of service in Canada, including roads, railways and airports. These busy environments are an enjoyable workplace, where customs officials provide an essential public service every single day.
Work in the Great Outdoors as a Port Security Official
Not everybody is excited about a day job with a lot of desk work. For those who crave an active career that takes them outdoors and into the open air, port security work is a great option. Similar to the border security personnel mentioned above, port security officials protect Canada along its vast coastline.
These patrol units provide law enforcement on the water, and act quickly in responding to potential threats. Professionals often end up experiencing many beautiful parts of Canada as part of this important work, so it's well worth checking out.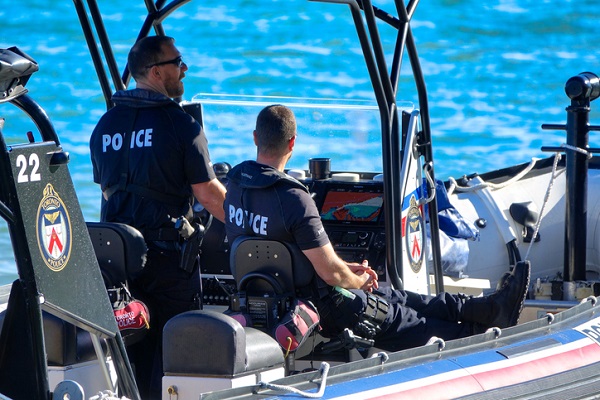 Law Enforcement Foundations School Graduates are Needed in Correctional Facilities
Law enforcement foundations graduates provide leadership and guidance to the community, and these skills are particularly important when assisting in the rehabilitation of offenders in prison and other parts of the correctional system.
This is a wonderfully rewarding career as you help people to become law-abiding citizens. Obviously, it does present ongoing challenges, but the best correctional officers show immense courage and patience in their dealings with offenders, helping them learn from their mistakes and prepare to return to society.
Use your Law Enforcement Foundations Credentials to Work in Private Security
Law enforcement foundations training also develops the technical and soft skills needed to work in a variety of private sector roles. Many businesses or event organizers hire private firms to provide security services on their property.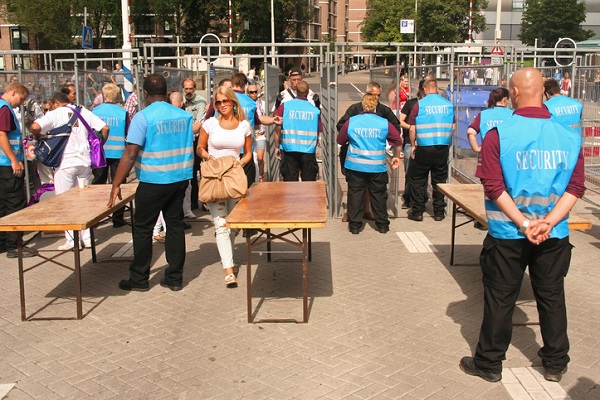 This helps to protect people and property from attack, or from burglaries and other types of criminal activity. While they don't have the power to make legal arrests, private security professionals reduce threats by introducing and implementing security policies on behalf of their clients.
Provide an Important Service as a Private Investigator
Another avenue for using your policing skills in the private sector is as an investigator. Clients hire these individuals to check out issues of financial, legal or personal importance, and eventually report back their findings.
For example, insurance companies may seek to root out potentially fraudulent claims by hiring a private investigator to check it out. This can be done in lots of different ways, including interviews, trawling through records, or by using surveillance techniques.
Law enforcement foundations courses open up so many great career opportunities.
Contact Discovery Community College for more about our training program.