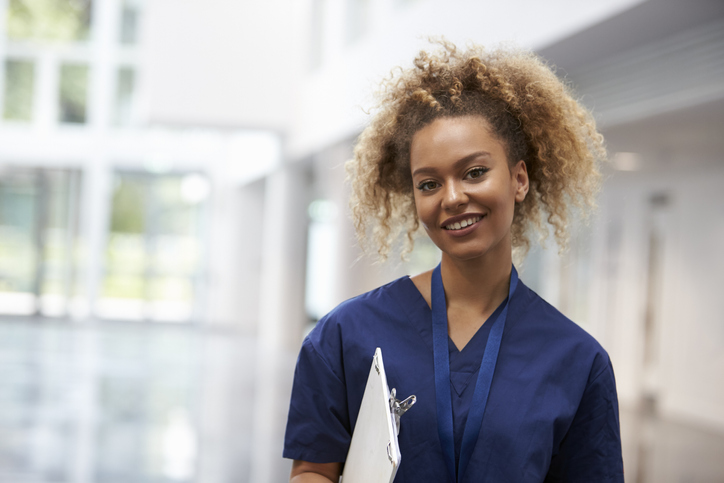 While licensed practical nurses (LPNs) are often found working in hospitals, there are many other environments where these professionals can find employment. In British Columbia, practical nurses are currently in demand, and there are many different organizations and work environments where these professionals are needed.
If you're considering becoming a practical nurse, it's important to understand the different options available to you as far as where you will be eligible to work. When equipped with an understanding of the variety of environments in which licensed practical nurses can provide their services, you'll be able to conduct your job search with a more informed perspective. 
Read on to discover four different places of work where licensed practical nurses are typically employed.
1. Those with Practical Nurse Training May Work in Hospitals
Hospitals are the most common place of work for practical nurses in British Columbia, with recent statistics showing 50% of these professionals to be employed in this sector. Within a hospital setting, licensed practical nurses often provide assistance to registered nurses and other medical professionals. Professionals with practical nurse training who work in hospitals may work with patients to obtain their medical history, take their vitals, monitor their response to a given treatment, administer treatment, collect samples, and more. The care they provide to patients may be short-term or long-term, depending on the area of the hospital in which they work. If you aspire to become a registered nurse or you simply thrive in a fast paced environment, a role within a hospital could be right for you.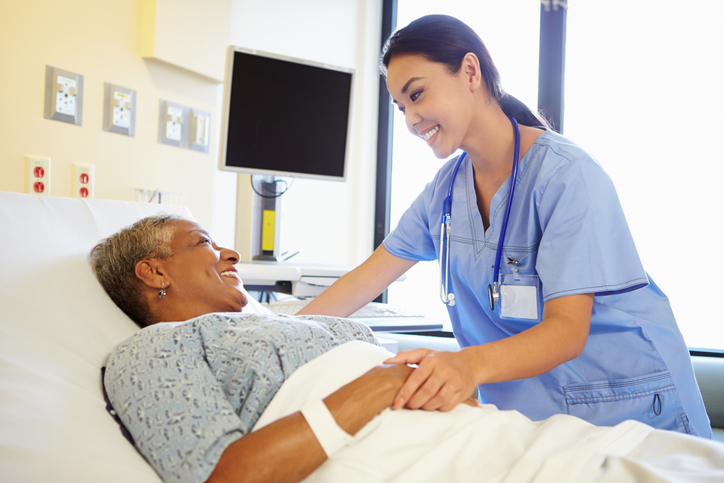 2. Licensed Practical Nurses May Work in Residential Care Facilities
Another common area of employment for practical nurses is residential care facilities. Recent Government of Canada statistics reveal that 31% of British Columbia's practical nurses work in residential care facilities, where they provide regular care for patients who require long-term forms of care. In these facilities, LPNs will work with patients to develop plans of care that suit their needs, assist patients with daily activities, ensure patients are taking their medications, monitor the condition of the patients they work with, and help patients to keep their living areas clean. If you are interested in building a relationship with the individuals you care for, a position in a residential care facility could be right for you.
3. Doctors' Offices May Employ Licensed Practical Nurses
If sustained interaction with patients won't be a priority for you throughout your practical nursing career, a position at a doctor's office might be the perfect match. LPNs provide many different services in doctors' offices, assisting with the patients that come into the office throughout the day. LPNs generally provide a range of medical care within doctors' offices in order to maintain efficiency. These professionals may administer injections, prepare patients for examinations, collect samples, record vital signs, assist with certain medical procedures, conduct inventory checks, and more. In a smaller office, a LPN might also schedule appointments or answer the phone.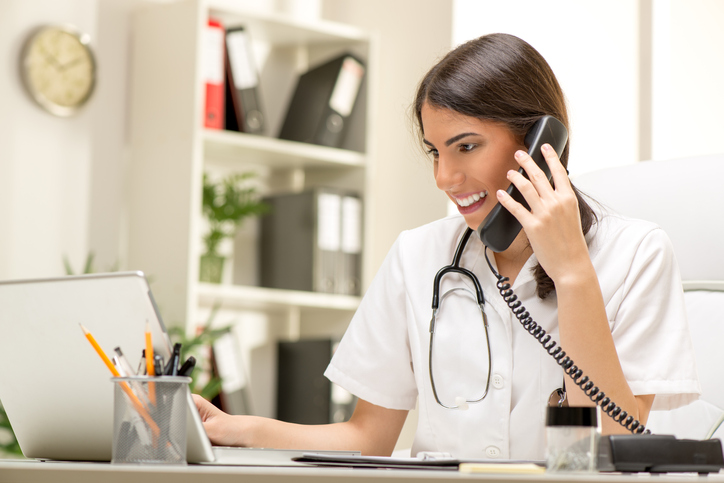 4. The Patient Home Is a Common Work Environment for LPNs
Some practical nurses choose to work in patients' homes, providing home health care rather than in a standard facility. These professionals are often employed by clinics or agencies that offer home care services. When providing home care, LPNs are usually responsible for a number of different patients, and will travel between their homes throughout the day or the week. Within patients' homes, LPNs are responsible for monitoring the condition of their patients, assisting them with daily activities, and providing support in the form of companionship. They will usually submit reports on the condition of their patients to the organization they work for on a daily basis.
These are just some of the many work environments in which licensed practical nurses can find employment. After completing your training, explore the many options available to you!
Is nursing college right for you?
Explore your options with Discovery Community College today.