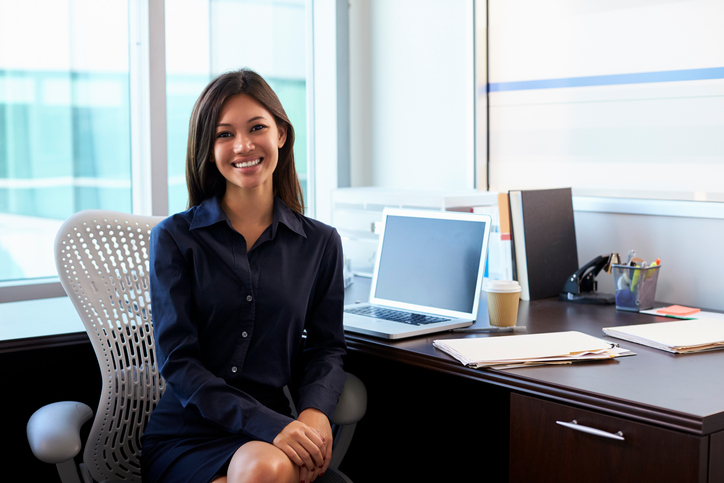 As an ambitious individual interested in enrolling in an accounting program, your career development is your top priority. Even if you are certain that an accounting course is the right move for you, it may still be challenging to narrow down your precise career goals for after graduation.
Fortunately, there are many different roles you can fill with accounting qualifications, and exploring these options in advance can help you enjoy a more focused and motivated educational experience. Read on to learn more about these potential career paths, and how accounting training can help you access them.
1. Pursue a Career as a Bookkeeper After Accounting College
One popular career path for accounting program graduates is pursuing work as a bookkeeper. Bookkeepers are in charge of recording daily financial transactions in a manner that is consistent, legible, and easy to understand.
Bookkeepers may help with a variety of activities in a business, including payroll and invoicing, and are often in charge of records that are important for taxation purposes. By attending accounting school, you can gain the skills and knowledge you need to work toward this engaging career.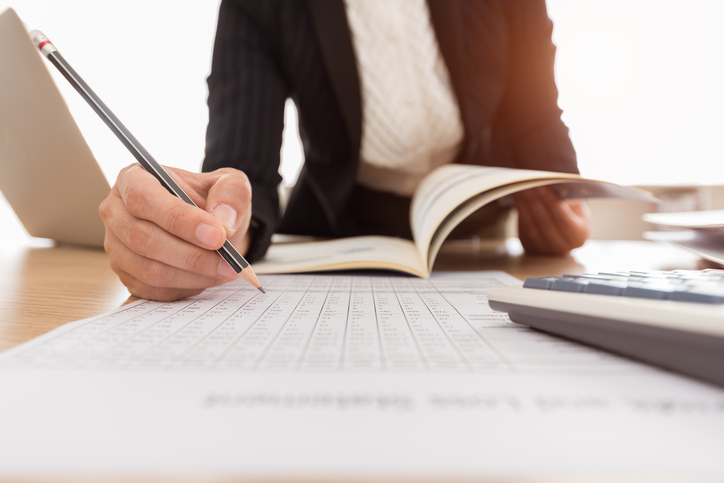 2. Use Accounting School to Become an Accounts Clerk
Another excellent option for graduates of accounting school is a career as an accounts clerk. Accounts clerks provide vital support to supervisors and managers in an organization's accounting department, ensuring that this crucial organizational component runs smoothly.
They will perform a variety of clerical tasks, record charges and refunds, provide customer service, process bills, and send out cheques, in addition to other tasks. If you want to be an invaluable resource to any accounting department, this could be the career for you.
3. Discover Life as a Payroll Assistant With Business Accounting Courses
Payroll assistants help ensure that employees of all types are paid for their hard work by collecting and applying key payroll information. For example, a payroll assistant will update payroll changes like insurance coverage, job transfers, raises, and more. Additionally, payroll assistants may also help resolve any payroll discrepancies that arise, ensuring integrity and fairness for their organization.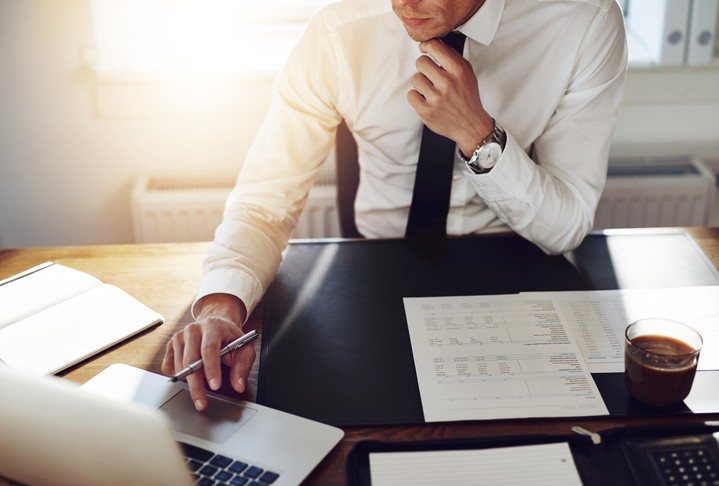 4. Become a Benefits Administrator Through Accounting School
Finally, the expertise you gain from accounting college may also help you achieve career success in the human resources sphere as a benefits administrator. Benefits administrators help design and implement an organization's employee benefits program. These professionals work with insurance providers and employers to develop plans that best meet employee needs.
Benefits administrators also help new staff get acquainted with their benefits programs, ensuring that they are getting the most out of their insurance coverage and that they do not miss out on any offerings. With so much choice, you are sure to find a great career for your new skills when you complete your accounting training.
Do you want to know more about where you career can go after business accounting courses?
Contact Discovery Community College to find out where our students end up!