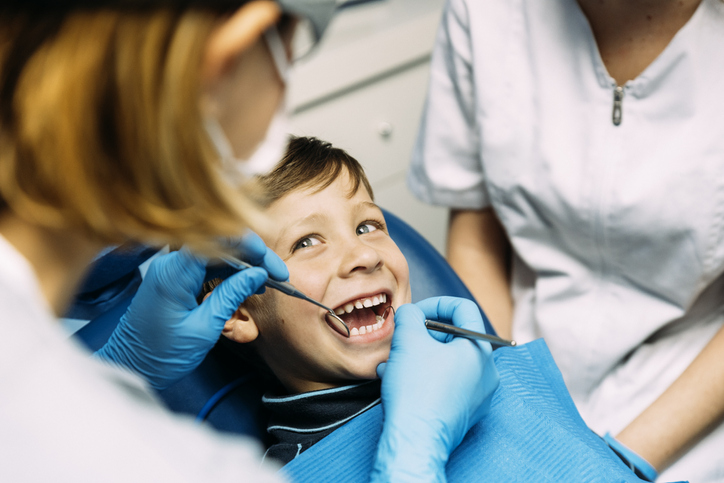 Throughout your dental assistant training, you'll work with patients of all age groups. Part of your work will involve adapting your approach to the needs of each patient. Working with pediatric patients comes with its own unique joys and challenges. If you're wondering what to expect when you encounter pediatric patients during your dental assistant career, keep reading for three helpful tips on managing patient behaviours, keeping them at ease, and providing them with quality dental hygiene education.
1. Use Your Patience When Working With Children
Children may move around and fuss more than others in a dental office, and in order to make each appointment as painless as possible, you'll need to exercise patience. Knowing what you can expect will help you stay calm and determine a strategy for managing behaviours and decreasing anxiety levels. Due to shorter attention spans and perhaps a lack of understanding when it comes to dental procedures, pediatric patients are less likely to be compliant. When you work with children as a dental assistant, try your best to meet each patient where they are.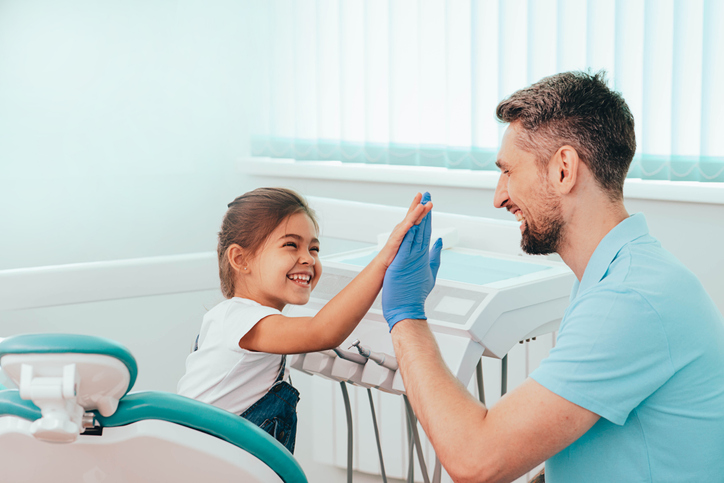 Remember that each individual matures at their own pace, and young ones in different developmental stages will show varying levels of emotional regulation, impulse control, and reasoning skills. Try to empathize with your patients. Perhaps they're just anxious about all of the scary-looking dental instruments in the room. Perhaps by employing the next tip, you can help pediatric patients stay calm during their appointments. 
2. Demonstrate and Explain Procedures as You Go Along 
Much of the anxiety you'll encounter in children after dental assistant training stems from uncertainty. Most people aren't as familiar with common dental equipment, instruments, and procedures as you will be after training; this is particularly the case with young ones. You can help to ease some of the confusion by walking patients through each process, letting them know what you're doing and what tools you're using.
 Try to warn them of sensations without alarming them. For example, let them know that they're about to feel water spraying or suction to clear excess saliva. There are many benefits to engaging young patients in this way. By speaking to them clearly throughout their appointments, you may be able to distract them from their anxiety while providing them with valuable education. 
3. Use Visual and Audio Aids for Education After Dental Assistant Training 
For patients of all ages, effective dental assistants strive to educate them whenever they have a chance. To create lessons about dental health that stick, try to make visual aids easily accessible and perhaps even incorporate video or audio content that educates children while entertaining them. Be sure to emphasize proper brushing and flossing methods, demonstrate these techniques, and encourage your patients to try them out.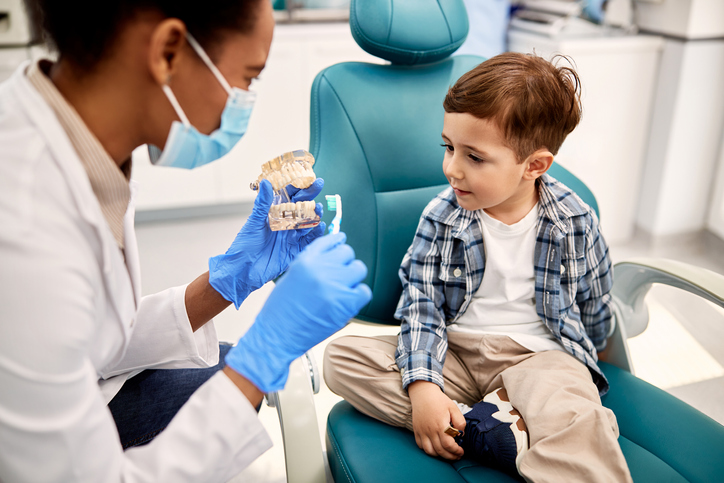 In our dental assistant college program, you will learn how to perform all of the duties you'll need to succeed as a Level II Dental Assistant, including taking and developing x-rays, applying fluoride and sealant, making temporary crowns and restorations, removing stitches and much more. You'll be able to help patients of all ages to manage their oral health. 
Ready to become a dental assistant? 
Contact Discovery Community College to learn more!