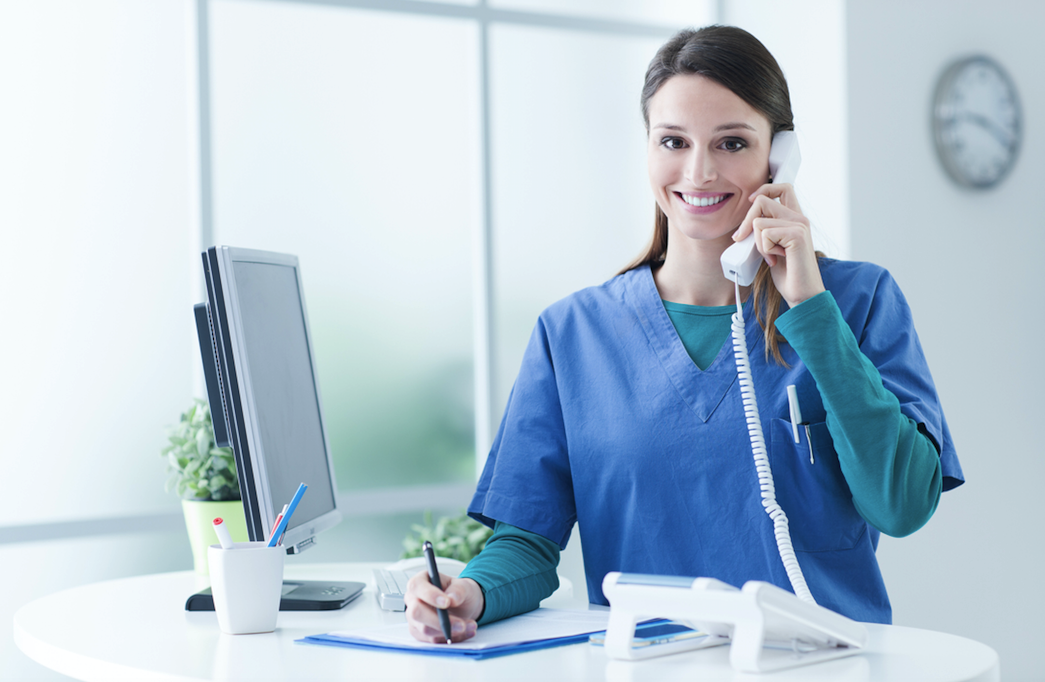 In order to have a medical office running a tight ship, processes of the highest possible quality must be in place. One of the most important processes for a smoothly-operating medical office is scheduling. With an optimal approach to scheduling, doctors can have the maximum amount of time to spend with patients and meet their respective needs.
If your previous methods for patient scheduling were noticeably flawed, possibly even leading to unhappiness among your clientele, certain strategies can help get things back on the right track. Here are four ways you can schedule your patients' appointments more efficiently.
Consider Adding an Automated Reminder System
With any patient, there is always the possibility that they may completely forget they had booked an appointment at your medical office in the first place. To prevent patients from failing to show up, implement a system that will send them a text message or email automatically to remind them of their upcoming appointment. Ask them to duly respond with a text or email confirming their attendance, or if they need to cancel or postpone. 
Make Sure Not to Double-Book Patient Appointments
One important part of improving your approach to scheduling is to ensure no patient appointments are booked at the same time. When this happens, certain patients can wait far longer than expected, especially if another patient comes in as a walk-in emergency during that time. To avoid double-booking and creating these conflicts, be strategic with your scheduling. For example, you could schedule a maximum of one patient for each consecutive block. Should double-booking end up happening, make sure a nurse is available to have the intake consultation with them while they wait.
Patient Self-Scheduling Is Another Strategy to Consider
Students in medical office management training can expect to learn lots about computers during their studies —more specifically, keyboarding and Microsoft Office. However, patient self-scheduling is a fairly recent technological advancement for booking medical appointments, and one that is increasing in popularity. Through either your practice's website or an app, patients can pick and choose which available day and time best suits them. Not only does this process make booking appointments easier and more convenient for the patient, it also reduces the amount of time you and your colleagues spend on booking and scheduling.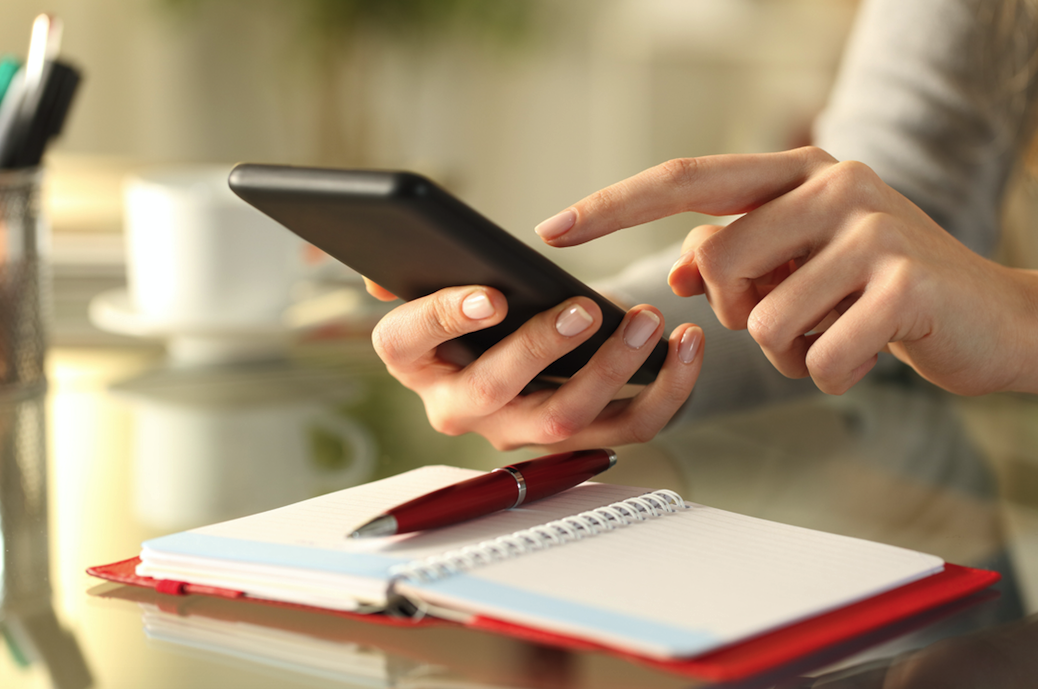 Use Waiting Lists After Your Medical Office Management Training
This is also a good method to use regularly in a medical office, as cancellations and postponements are guaranteed to happen on the job after your medical office administration training. When they do, having a waiting list of patients on standby is an excellent precautionary measure to take when cancellations and postponements happen at the last minute. This way, waitlisted patients wanting to be seen sooner than planned can be able to do so. You can send a text message or email to these patients informing them of the vacant time slot, and award the slot to whoever responds first.
Want to get started on your medical office admin training?

Contact Discovery Community College today!