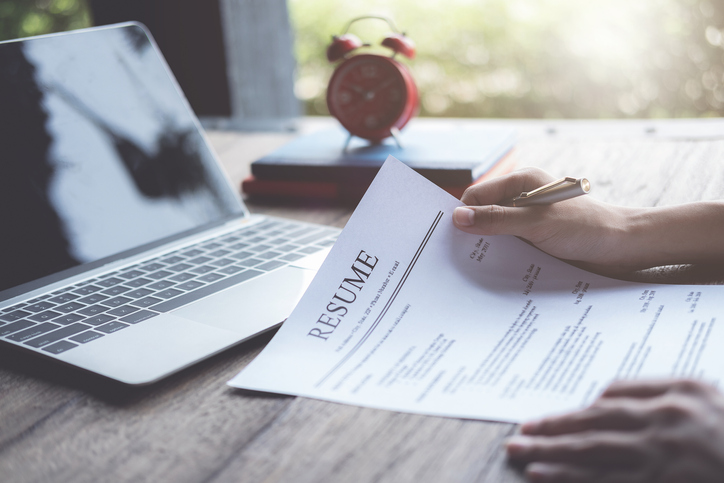 If you're currently studying international trade management and logistics, chances are, you'll be looking to launch your new career right after your program is finished. As a graduate from an international trade management program, you'll be a professional who's qualified to help businesses and organizations around the world keep track of their flow of products, ensuring that at each step in the supply chain, goods are delivered to the proper locations on time and in one piece. 
When looking for a job within the field of international trade management and logistics, it's important to know what to include on your CV to ensure that you stand out to employers. Here are four things to remember that will help you to land your dream job!
Highlight Relevant Skills That You Learned at International Trade Management School
As a graduate of an international trade management & logistics program, you'll have developed plenty of important skills necessary for your future career. On your CV, be sure to highlight the specific skills you possess. Upon receiving your diploma from Discovery Community College, you might be considering a variety of careers such as supply chain coordinating, importing/exporting, customs broking, freight forwarding, and more. Whatever the position you're applying for, be sure to include a list of the skills you possess that are relevant to the job. For international trade management graduates, some possible examples include the following: organization/attention to detail, oral and written communication skills, multitasking, and problem-solving.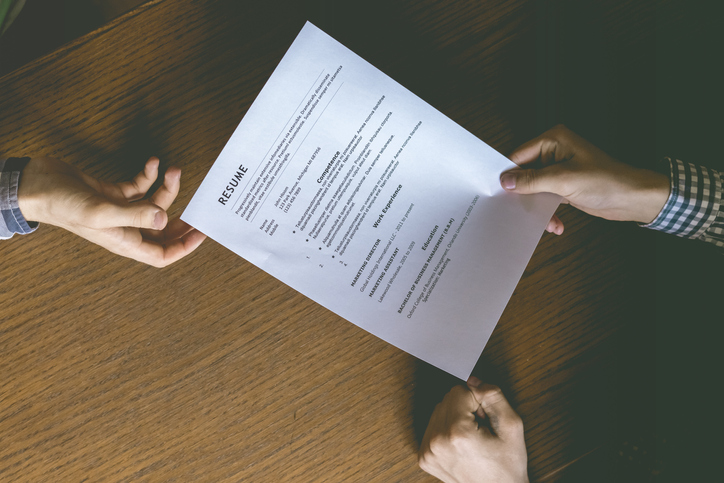 Add in Important Credentials That You've Obtained
If you're enrolled in an international trade management program that offers more than just one diploma, be sure to highlight your additional credentials on your CV. At DCC, students earn three diplomas/certificates in just one program. Graduates of the International Trade Management and Freight Forwarding Program at DCC earn an Advanced Diploma in Freight Forwarding, the FITT Diploma in International Trade, and a CIFFA (Canadian International Freight Forwarders Association) Certificate in International Freight Forwarding. With three important credentials on your CV, you'll be prepared to land the job of your dreams in international trade management. 
Include Internship Experience You Have Accrued
If you have relevant internship experience, it's important to include this on your CV. Employers recognize that an industry internship gives you hands-on experience and knowledge, which can be applied to the work you do in the future. Graduates of Discovery Community College's international trade management program will have completed a 4-week internship during their studies. This counts as experience that you can use to stand out when beginning your job search. With your internship experience clearly outlined on your CV, employers will able to easily identify whether you possess the understanding necessary for the job at hand. 
Add Any Important Designations That You Have Earned
Some international trade management programs, like the program offered by DCC, enable students to fulfill the educational requirements needed to earn important designations. For example, students can earn the designation of Certified International Trade Professional (CITP). This designation is endorsed by Export Development Canada, a federal government agency, making it an impressive designation to have. By featuring this on your CV, you'll have a competitive edge in the applicant pool, which could help you land your dream job.  
Are you ready to enroll in international trade management school?
Explore your options with Discovery Community College today.