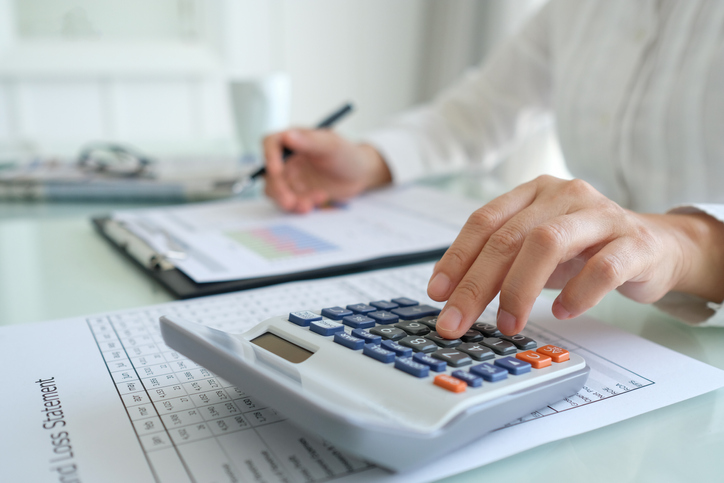 Whether they are sending out invoices or doing payroll, businesses of all sizes continue to rely on accounting and finance professionals to keep track of profits, spending and revenue. Technology has made bookkeeping and payroll service jobs both easier and more challenging. Easier because tasks that once took hours can now be completed in minutes, and more challenging because learning how to use accounting software is now as essential for accounting and finance professionals as math skills and financial expertise are.
If you plan on working in Canada, you should know that Canadian businesses expect their payroll and bookkeeping professionals to be familiar with accounting software applications. As you pursue your business accounting and finance diploma, you'll gain experience and knowledge in some of the applications you're most likely to encounter during your career. Let's take a look at some of the accounting software programs that you'll learn about during your training, and a few additional ones you may want to try out once you've graduated.
1. For the Ambitious Business Accounting Trainee: Sage 50
Sage 50 is a highly sophisticated desktop-based application. This software is capable of some truly complex bookkeeping tasks, most notably advanced inventory tracking, and businesses that use Sage50 highly value accounting professionals who understand how to use this powerful tool. Most high-quality accounting and finance certificate programs will include practical experience with Sage 50.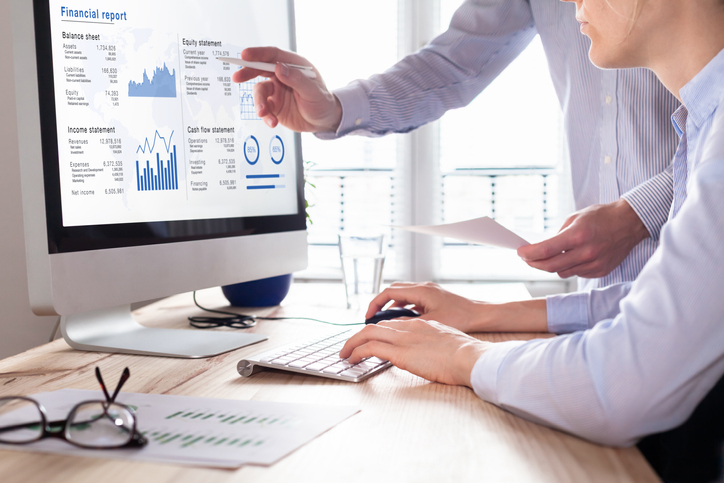 2. Essential for Every Business Accounting College Grad: QuickBooks
QuickBooks is perhaps the most famous name in business accounting software. Having been around for over three decades, QuickBooks boasts most of the features that small and large businesses demand. A typical job posting in Canada for accounting professionals will ask that applicants be proficient with this software. So be sure you look for a business accounting college that includes hands-on experience with QuickBooks.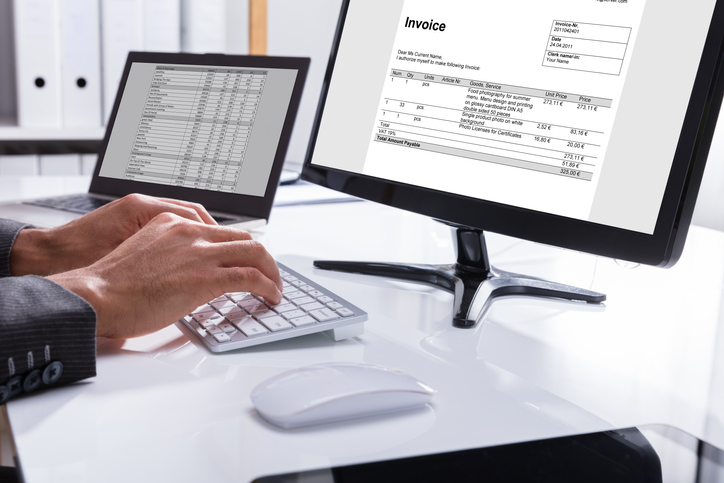 3. Compliment Your Sage 50 Training with AccountEdge Pro
Formerly known as MYOB, AccountEdge Pro is, along with Sage 50, one of only two desktop-based accounting applications currently available. While most accounting applications are now based online, businesses still need desktop-based applications. That's because desktop accounting software is capable of more advanced features than online cloud services. After you've finished your business accounting program and feel comfortable using Sage 50, you may want to learn how to use AccountEdge Pro.
4. A Smaller Canadian-Based Alternative: Kashoo
Kashoo isn't one of the big names in accounting software, but this Vancouver-based company is popular with freelancers and very small business owners thanks to its ease of use and Square compatibility. You may find Kashoo used by a number of small business owners in Canada and the United States, so if you're looking for ways to further boost your CV once you've completed your business accounting program, you may want to become familiar with it. A big plus with Kashoo is that its payroll and tax settings are integrated very well with Canadian laws and regulations.
Interested in learning more about how to succeed in payroll and bookkeeping?
Get in touch with Discovery Community College today to find out how our Business Accounting training program can give you a head start in your career!