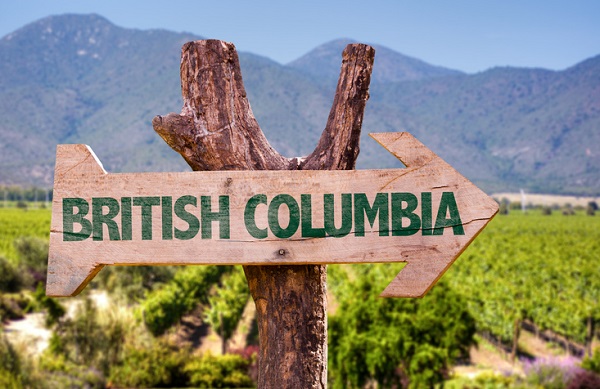 Practical nurses have a variety of options when it comes to where they want to start their careers. While some may choose to work in a bustling urban metropolis, the fast-paced lifestyle isn't suited for everyone.
As the older generation retires, the demand for trained healthcare professionals has risen in Canada, and that includes the need for practical nurses, particularly in more remote or underserved areas. In an effort to redirect attention to rural communities in need, the province of British Columbia has offered a few good reasons to draw in new talent that can help answer public demand for quality healthcare.
If you want to become a practical nurse, read on to find out why working in more rural regions of British Columbia may be right for your career.
1. A Job Shortage Means Plenty of Work Opportunity after Practical Nurse Training
The need for nurses in British Columbia has risen over the past few years. In fact more than two-thirds of the province is currently having trouble finding and recruiting qualified professionals. This means that there are many vacant positions waiting to be filled by the right people, particularly in rural communities.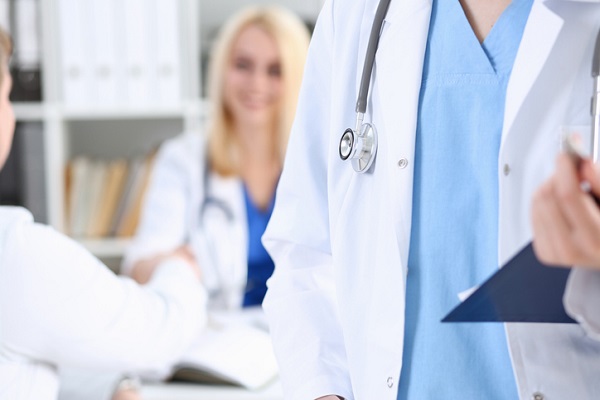 Generally, the areas close to a nursing school have a higher concentration of registered nurses. By nature, rural communities do not often have the luxury of being located near a nursing school. The job market in a rural community, however, is far less competitive than other major cities, which means you can jumpstart your practical nursing career as soon as you graduate.
2. Serving a Community in Need Can Make You Eligible for Loan Forgiveness
A primary concern for many students upon graduation is repaying their student loans. Fortunately, recent graduates can find financial relief in the form of serving in a rural or underserved community.
By working in an underserved community, you qualify for the B.C. Loan Forgiveness Program, which means the province of British Columbia will forgive an outstanding portion of your integrated student loan debt at a maximum rate of 20% per year for up to five years. British Columbia also pays any outstanding interest that may accumulate while you are registered in the program itself, which relieves you of a significant amount of financial burden and allows you to focus fully on your career.
3. Practical Nurses in Rural British Columbia Receive a Bonus Allowance
Choosing to serve in a rural community is a decision that can be complicated by the weather, isolation, and limited amenities. In order to compensate for some of these factors, practical nurses who work in designated rural communities within British Columbia are eligible to receive something known as an 'Isolation Allowance'. This includes an additional lump sum provided on a monthly basis to help nurses adjust to their new environment and surroundings after practical nurse training. Depending on the location, rural communities can be quite spread out geographically, so in the event that you have to travel to provide healthcare services, you can also be reimbursed per kilometre.
4. Working in Rural Communities Can Make Your Practical Nursing Career More Personal
A career as a practical nurse puts you into close contact with the people you serve. Rural communities are often small and close-knit, which means you may soon get to know your patients—and everyone else—on a one-on-one basis.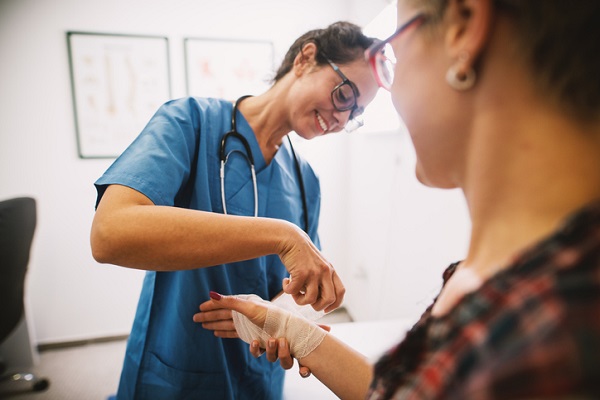 Working in a rural community also means that you have the chance to get involved in a small team environment and work closely with your fellow colleagues. Not every practical nurse wants to work at a fast-paced hospital in downtown Vancouver, and you may find that the environment and atmosphere of a rural community is more suited to your style of work.
Are you interested in taking the next step towards a rewarding career in healthcare?
Contact Discovery Community College for more information about earning your practical nursing diploma.