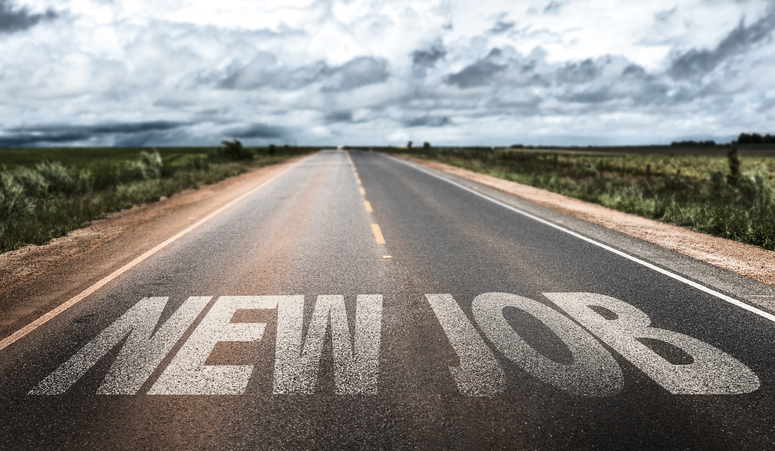 We tend to make several new year resolutions, but often we're unable to complete them all without the right support system in place. Consider making one big change that would have a huge impact on your life, such as starting a new career with a suitable training program to get you there. 
At Discovery Community College, we value the ambition and drive in people to create a better future for themselves, especially in regards to their career choices. That is why we provide individuals with the credentials they need to succeed both personally and professionally. Read on to learn why you should consider taking up a training program that can help you on the way to a new career.
1. Career Opportunities Out There Continue to Grow 
As you consider entering a new career that you are passionate about, it's helpful to know the career prospects that are out there for the new year, as well as how to achieve the required credentials for those careers. At Discovery Community College, we offer our students career training programs that are aligned with the current market demands. Some of the growing career opportunities that we offer training for include procurement and supply chain management, medical administrative assistants, registered practical nurses, and more.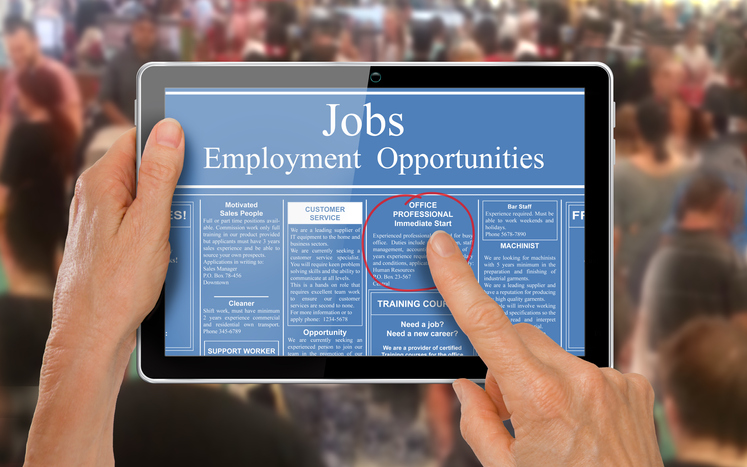 2. Career Training Helps You Stand Out From the Competition
Many employers tend to overlook prospective candidates that don't have the required technical skills for the position at hand. In a competitive job market, it is essential for you to start a new career on a strong foot by acquiring the right career training from an accredited school, like Discovery Community College. By completing your training, you can earn the credentials that will help you stand out from the competition. We offer training for positions in healthcare, business, and community services that can be completed in less than one year. When you graduate from one of our programs, prospective employers will appreciate your commitment to advancing your skills towards professional growth.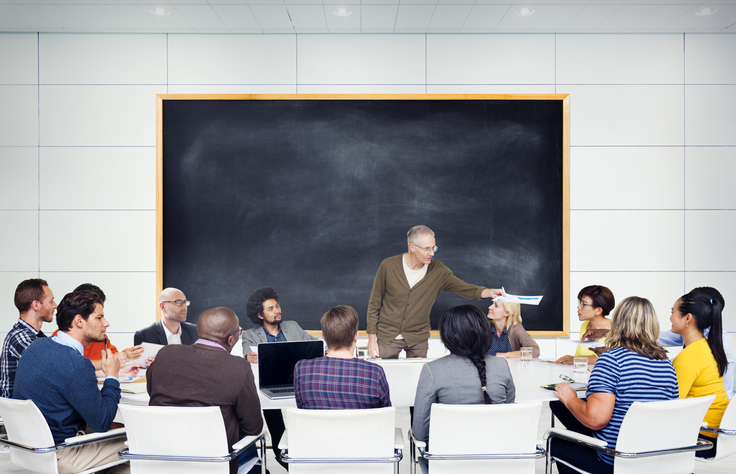 3. Explore Exciting New Fields 
When you make the decision to start a new career, you have the chance to expand your skillset and dive into a new industry. Learning new skills provides the foundation for job satisfaction, as you'll gain confidence in your own abilities. At the same time, you'll improve your access to better job opportunities that will advance your career. For instance, if you decide on a business or finance program at Discovery Community College, you'll have the opportunity to explore the field of international trade or accounting. If you decide on a medical or dental program, you'll have the opportunity to dive into work as a dental assistant or a health care assistant.
4. Achieving Your New Career Goal Will Inspire You in the Future
Once you finish the training requirements for your new career and land your dream job, you'll realize that you can accomplish any goal you set your mind to. You can strive to obtain further credentials by joining professional workshops that will help you advance your career further. At Discovery Community College, we offer professional workshops that will help sharpen your abilities in computer office procedures, Excel training, and bookkeeping – all within a short period of time. The programs at Discovery Community College are designed to deliver hands-on training that will support your long-term career goals. So, let's get your new year on the right track!
Are you looking to start training for a new career? 
Launch your career with a program at Discovery Community College!