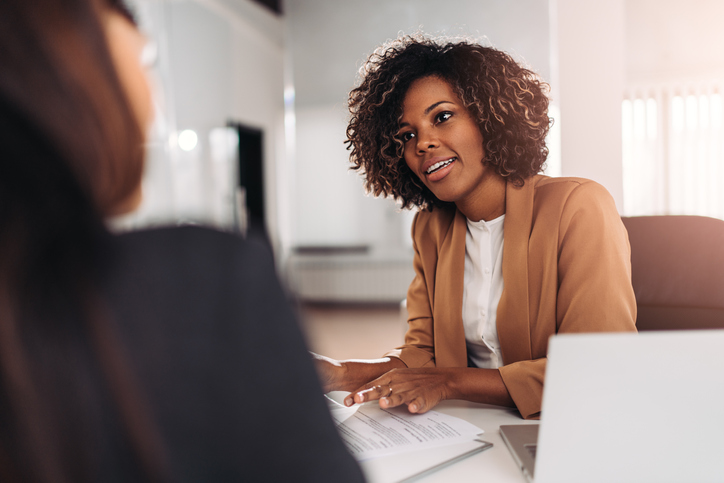 Community Support Workers have a challenging yet rewarding job—helping people of many different backgrounds to achieve independence and a better quality of life, whether they're struggling with mental health issues, addiction, disabilities, or developmental challenges. These professionals must be endowed with the mental and emotional strength to provide a high level of support to individuals and communities in need. 
If you want to become a Community Support Worker, showing prospective employers that you're prepared for the challenges that accompany this line of work will be essential in launching your career. Read on to discover four tips which will help you to succeed throughout the interview process.
1. After Community Support Worker Training, Come Prepared to Discuss Your Personal Qualities
When interviewing for a Community Support Worker position, your interviewers will want to know as much about you as they can in order to determine whether you'll be a good fit. Come prepared to the interview with a description of yourself that shows the interviewer that you're not only confident in your capabilities, but also qualified for the position. Tell them what unique qualities you possess that translate to a career as a Community Support Worker. Maybe you have a passion for volunteering, which motivated you to devote your career to providing support to those in need. You can also reference your Community Support Worker training, describing what made you choose this career path and what particular skills you built throughout the program.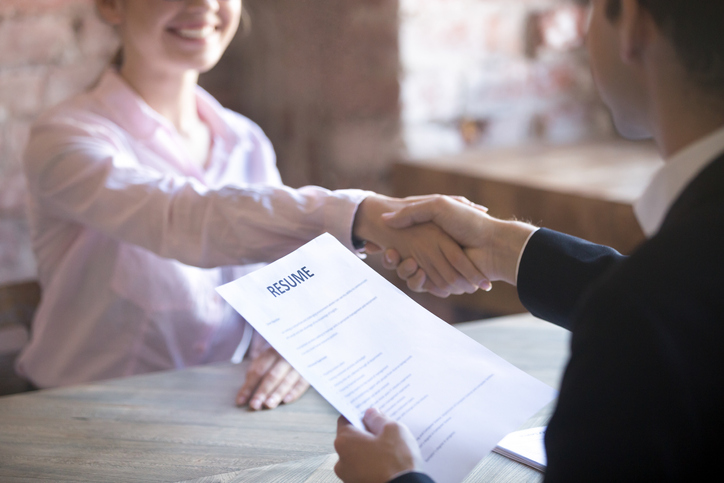 2. Research the Organization Beforehand
Before any interview, it's important to learn as much as possible about the community support role that you're seeking. Researching the organization in question will help you to answer questions such as "why do you want to work here?" and "why should we hire you for this role?" The more you know about the organization you're applying for, the better equipped you'll be to explain how your skills and qualifications are a good fit for the role at hand. 
Be sure to check out the organization's values and mission statement, and review the job description again to find information that you can use during your interview. Not only does this show the organization that you're interested in the job, but it helps you to gain a better understanding of how you'll be able to contribute as a team member.
3. Plan to Speak About a Challenging Experience You've Overcome
The role of a Community Support Worker comes with its fair share of challenges. During an interview, your interviewer will want to know whether you're equipped to handle obstacles that may arise on the job. You can answer questions about your capacity to handle a challenging situation by referencing an example from your past. 
Following Community Support Worker college, you may choose to speak about a difficulty you encountered during your practicum placement. At Discovery Community College, students complete a practicum in a Community Support work setting to gain hands-on training. Highlighting any experiences you may have had assisting difficult clients or de escalating a stressful situation will show your interviewer that you have what it takes to meet challenges head-on.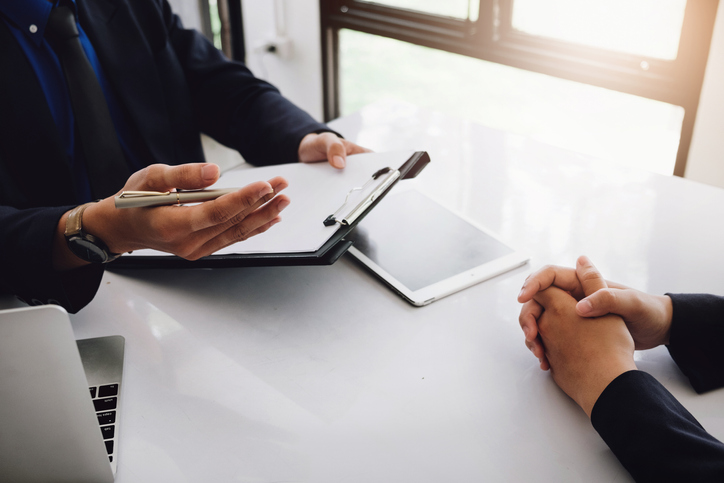 4. Prepare Questions for Your Interviewer
An interview isn't just an opportunity for an interviewer to learn more about you. It's also the perfect chance to ask some of your own questions. Coming prepared with a list of questions for your potential employer shows them that you're genuinely interested in the position, in addition to highlighting your critical thinking. Asking questions can also open up a formal interview to a more conversational discussion about the role and the organization itself. When you use all of the above tips to prepare for an interview, you'll be all the more likely to impress your prospective employer—helping you to land your first community support worker job and launch your career!
Ready to begin a Community Support Worker program?
Contact Discovery Community College to learn more!