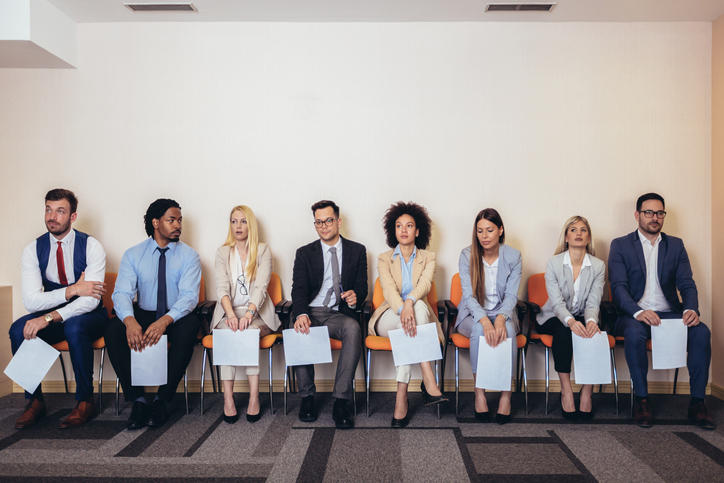 Are you ready to start a rewarding and fulfilling career in office administration? Then you might want to read this. When it comes to landing your dream job in an office-based role, the interview is the final step to take. This is your opportunity to show the hiring team who you are and why you are a perfect fit for the role.
Office administrators are the backbone of a business. These are the people who ensure that everything runs smoothly. Day to day responsibilities may include ordering office supplies, answering the phone, responding to emails, booking meeting rooms, greeting clients, and more. This means that you will need to be flexible, organized, and approachable. Read on to find out three ways to ace the interview.
Make a Good First Impression
Research shows that the majority of interviewers make their hiring decision within the first 15 minutes of the interview, and a third of interviewers make their decision within the first five minutes. This proves that first impressions count.
This means that it's important to do as much as you can to make a good impression on the hiring team. You should make sure to arrive 15 minutes early so that you are ready and waiting when you are called. This will also give you extra time to find the right room and have a final mirror check of your outfit. Make sure to allow extra travel time as well so that you are not delayed by traffic or public transport.
It's also important to dress the part. In an office administration career, you could act as the face of the company, welcoming potential clients and guests on arrival. It's advised that all potential candidates dress in professional attire. Even if you are interviewing for an office administrator position in a creative agency where everyone wears jeans, it's better to be overdressed than underdressed. This will give the impression that you are professional and reliable.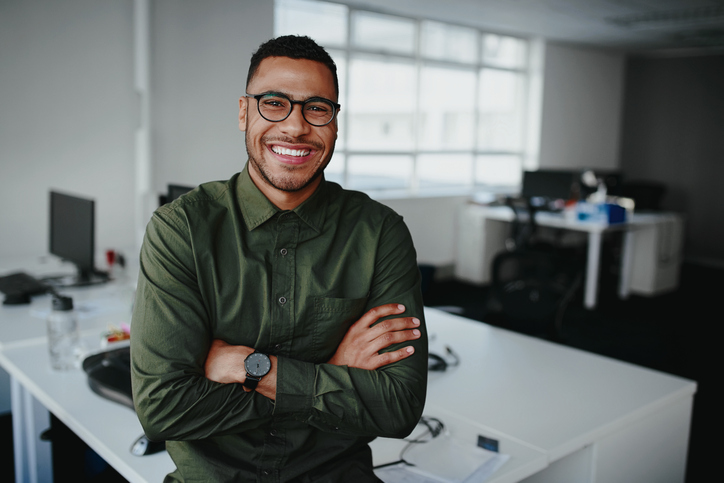 Research and Prepare After Office Administration Training
Before the interview you should spend some time researching the company and the role. You may be asked questions like:
What do you know about this company?
Why do you want to work for this company?
What attracted you to the role?
This is your opportunity to show that you have a good understanding of the position and the business. It is also a good idea to do a mock interview with a friend or family member. This way, you can practice your answers to common questions and put your best foot forward in the interview.
Stand Out Against the Competition
Lastly, you want to make sure that you stand out against the other candidates after office administration training. Be sure to emphasize your training and the unique qualities and skills that you bring to the table. At the end of the interview, also make sure to send a short note to the hiring managers thanking them for their time.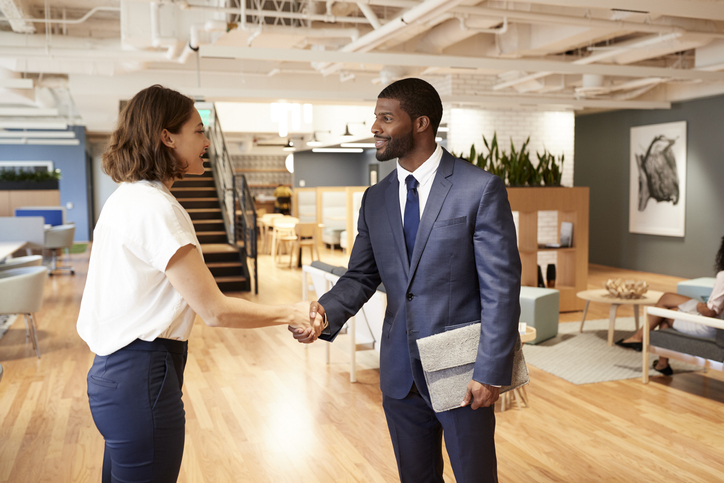 If you are not successful, remember that rejection doesn't mean you won't eventually find a great position at a company you like. Maybe it was not the right fit for you. Discovery Community College is committed to helping its students succeed and offers a number of different career support services to help you find the right job for you after graduation.
Do you want to learn more about an office administration certificate?
Contact Discovery Community College today!