Dental assistants are crucial to ensuring that the patient experience at dental offices is as smooth as possible. By assisting dentists with procedures, communicating important information to patients, and much more, dentistry assistants do many hugely valuable things to help people keep their teeth and gums good and healthy.
Curious about whether training in this profession would be a good fit for you? Here are some of the clearest signs that you are perfect for a dental assistant education.
If You're a People Person & Like to be Helpful, Consider Dental Assistant School
When it comes to client interaction, a dental assistant has many important responsibilities. For instance, they can play a crucial role in keeping people who don't like the dentist's office calm, or help inform patients about good hygiene practices. They might even demonstrate specific techniques, such as how to floss correctly.
People who are caring and patient are a natural fit for these kinds of responsibilities, and should definitely consider enrolling at dental assistant school. There, instructors with years of experience can show you how to harness your personality to great effect, and ensure you know everything you need to know about oral hygiene to be able to really help the patients you meet in your future career.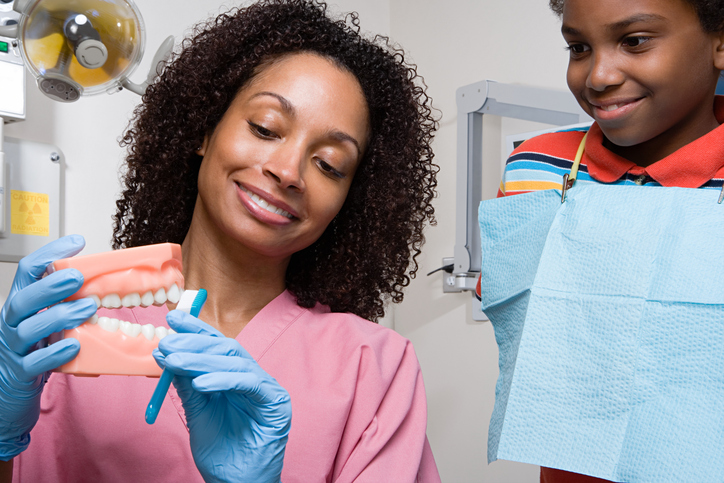 If You Want to Get Hands-on With Your Work, Consider a Dental Assistant Program
If you're the kind of person who doesn't just want to sit at a desk and do paperwork all day, you'll likely find a lot to love about working as a dental assistant. Much of the work dental assistants do is hands-on, such as tasks like preparing treatment rooms before work is done on a client, sterilizing instruments, and using suction hoses and other tools to assist a dentist during a procedure.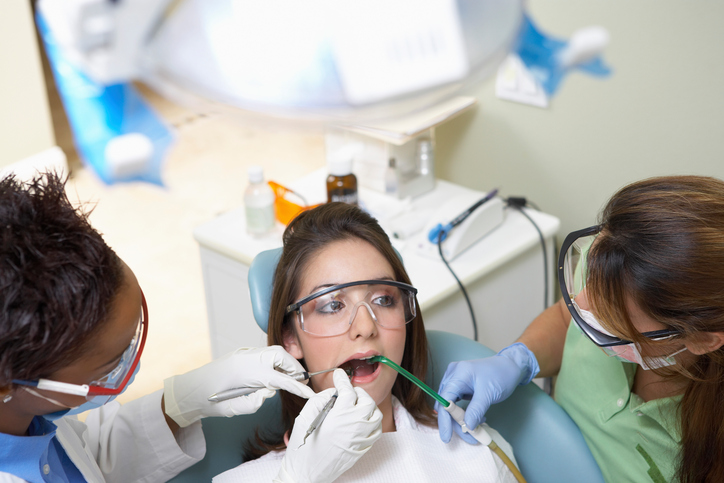 If that sounds like the kind of varied and engaging experience you would enjoy, dental assistant training could be right up your street. Schools like Discovery Community College offer on-site clinics to hone your skills in, and programs that include a practicum component to let you learn on the job. These kinds of opportunities offer amazing benefits, letting you learn by doing the real work you will need to do in your career, and helping you gain experience for your resume.
Dental Assistant Training is a Great Choice for People Who Want Job Security
On a more practical level, dental assistant training can be an excellent choice for people who are looking for a career that offers a good, stable income. The Canada Job Bank rates the outlook for dental assistants as being "Fair" across most of Canada, but "Good" – the highest rating – in British Columbia.
Particular advantages it outlines are strong employment growth and low levels of unemployment in recent years. This means that you can expect to find secure long-term employment in the field once you finish your training. The Dental Assistant II program at Discovery Community College, for example, boasts a 98 percent job placement rate for graduates. If you want to jump right into a stable career, it doesn't get much better than that. Discovery Community College also offers practicum experiences at the end of levels I and II to ensure students get hands-on, job-ready training.
Are you convinced that a dental assistant program is right for you?
Contact Discovery Community College to sign up today!