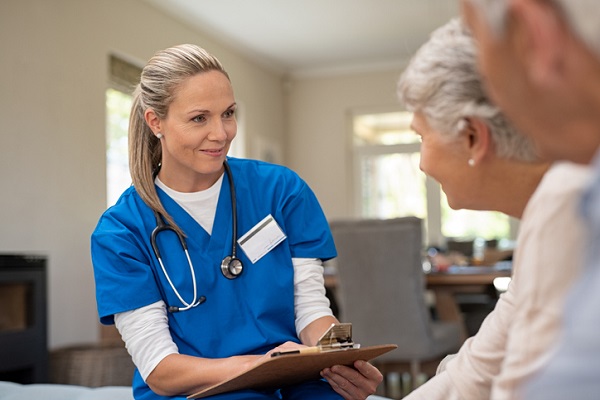 Working in practical nursing requires a lot of skills you can develop inside and outside the classroom. As a great career choice for those who love working in a fast-paced environment, practical nursing has a lot to offer. Practical nurses perform tasks like checking on patients' health and taking their vital signs, administering medication, providing personal care, and assisting doctors with procedures. But what other kinds of skills and attributes go into succeeding in this field? Well, there are many, and we'll be discussing three of them shortly.
There's plenty you can learn from classroom theory and practical hands-on training. Here are three soft skills you'll need to have after finishing your practical nurse training.
The Ability to Be Outgoing and Communicate Well with Others
Teamwork and communication skills are some of the most important soft skills to have as a practical nurse. As a practical nurse, you could find yourself working in various environments like hospitals, nursing homes, long-term care facilities, rehab centres, and doctor's offices. In any of these scenarios, you will encounter many people, so knowing how to work well in a team is incredibly important—whether with colleagues or patients. This is especially the case with patients, as they're going to want to feel safe and able to trust you in helping them get better.
Not only can you expect to interact with patients frequently, but also with various other types of health professionals—especially as you may learn about professional communication at nursing school. These include nurses, social workers, and physicians, to name a few. In any case, the ability to communicate and work easily with others cannot be stressed enough in this field.
Being Able to Handle Stress After Nursing School Is Equally Important
Since you can expect to work in a fast-paced environment, stress can be a factor. As a result, remaining calm and collected under pressure is a major advantage for you in this profession. Furthermore, being able to effectively multitask and be adept at making decisions quickly and with enough knowledge and critical thinking to do so correctly will also work extremely well for you during more stressful situations on the job. The hectic nature of certain situations in this profession can test your quick-thinking skills and ability to overcome and adapt to stress, but demonstrating your ability to keep your composure and think like a practical nurse can help you shine.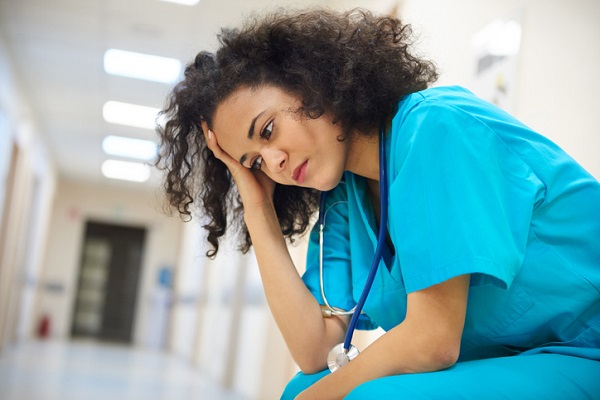 Above All, Practical Nurses Are Compassionate, Empathetic, and Caring
Though we've already discussed the importance of social skills and effective communication abilities, the capacity for empathy and compassion are just as important, if not more so. Being genuinely interested in working with others and caring for those who need it most is an essential component of succeeding after practical nurse training, as is advocating for those patients with other colleagues. This is especially the case when you have patients who depend on you and other professionals for support and effective treatment because of their health and physical/mental state. Throughout your career, your empathy and compassion will help others with their struggles.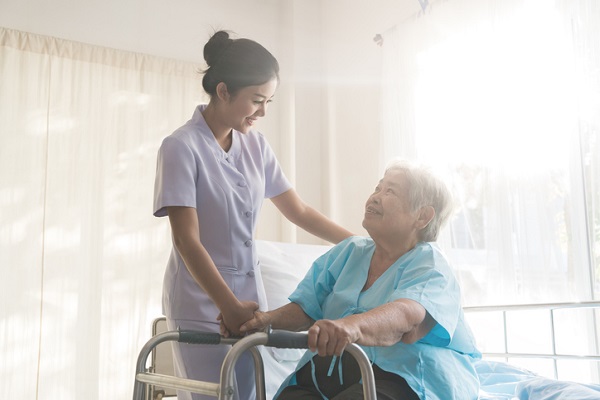 Are you hoping to get your practical nursing diploma?
Contact Discovery Community College to find out more!