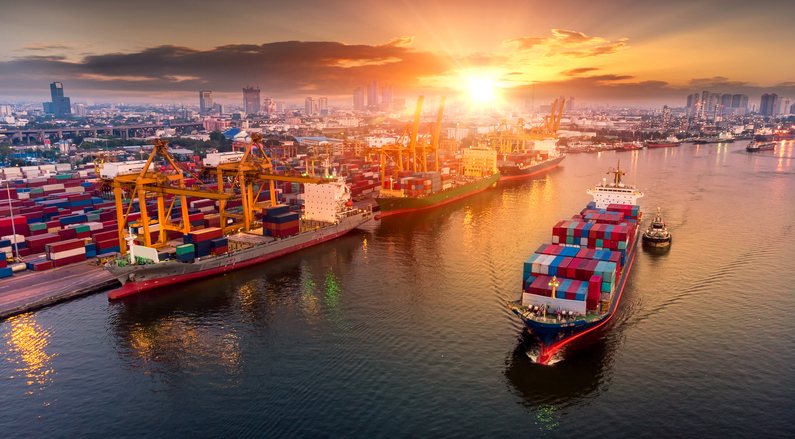 If you're ready to make an impact at a global scale, launching a career in international trade could be right for you. The international trade management industry is both exciting and challenging. During your career in this field, you'll be working to ensure that goods and materials are ethically sourced and efficiently delivered to clients. While keeping up with a fast-paced environment, international trade managers must navigate many different supply chain regulations and obstacles. Within this role, you'll be planning different cost-effective shipping routes, tracking and documenting inventory, providing consultation on customs clearance, negotiating purchase order, monitoring operations along the supply chain, and more. When it comes to success in the international trade management industry, it will be helpful to build a few relevant skills. Below discover three skills you can focus on developing to ensure a long and successful career in this field.
1. After International Trade Management College, Focus on Building Communication Skills
Strong communication is especially important within the international trade sector for a few reasons. For one, during your international trade management career, you'll be sending and receiving important information to and from many different parties. Suppliers, producers, transportation companies, warehouse managers, and logistics managers all around the world will be working with you to stay informed about the progress of a shipment or trade deal. You'll also be negotiating with many different parties to obtain a better price or deal, and ensure that goods are sourced ethically. Given the amount of communication that international trade management professionals rely on to do their jobs successfully, it's important to build communication skills before launching a career in this field. 
2. Develop Critical Thinking Skills
Within the international trade industry, there are always fresh challenges and obstacles to tackle. An unfulfilled order, an issue with a route, missing inventory, and regulatory noncompliance are all issues which happen frequently in the realm of international trade. As an international trade manager, the ability to think critically is essential when it comes to developing solutions to solve problems in a way that prevents or reduces the loss of time and profit. Additionally, critical thinking skills will come in handy when it comes to creating new workflows or processes to enhance efficiency and save costs. When you're able to see new opportunities and implement them into your organization's workflows and processes, you're sure to experience more success as an international trade manager.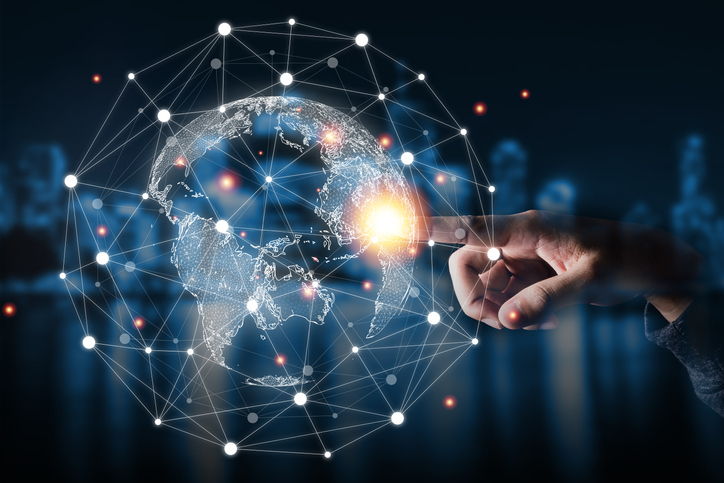 3. Organizational Skills Will Enhance Your Success
When it comes to managing the transfer of goods and services from one location to another, there's no skill more important to have than that of organization. After graduating from international trade management college, you'll be responsible for keeping much of a business's operations organized, from managing and keeping track of inventory to monitoring compliance and documentation. During your career, you'll also be responsible for ensuring that shipments are on time and that purchase orders are accurate – also involving a high level of organization. If you want to succeed in international trade management, developing your organizational skills is a great place to start!
Ready to enroll in international trade management courses?
Launch your career with a program at Discovery Community College!