A well-developed schedule is the cornerstone of any successful office operation. It's a key contributing factor to the smooth running of day-to-day processes, and also to the satisfaction of both staff and clients. In a medical office, for example, you don't want to be understaffed in a situation where clients are in need of urgent care, and you also don't want to frustrate staff by scheduling them for long shifts when they may not be needed.
Building the perfect schedule for optimal staffing and satisfaction across the board takes a lot of precision and attention to detail. You could almost think of it as a game of Tetris! And just like getting absorbed in piecing virtual blocks together, scheduling can be very time-consuming. However, there are ways that can make it easier for you to put together a stellar timetable as a medical office manager. Keep reading to find out what they are.
1. Knowing the Unique Rhythm of Your Office Can Help With Scheduling
Knowing the unique cycles of your office and keeping them in mind when developing your staff schedule can be very helpful. Scheduling based on the rhythm of an office means you can line up more staff for times which tend to be busier and, conversely, allow for some slack during times that are usually slow. This helps you avoid under-scheduling and over-scheduling, both of which can lead to client and staff frustration.
To implement this strategy after medical office management training, you will need to have a working knowledge of general traffic patterns in your office on various hours, days, months, and even seasons. Perhaps a clinic might experience client surges during flu season or early in the morning, for example, whereas the summer months might be a bit slower. Identifying any existing patterns like this can help you know when you might be needing all hands on deck or, on the contrary, less staff on duty.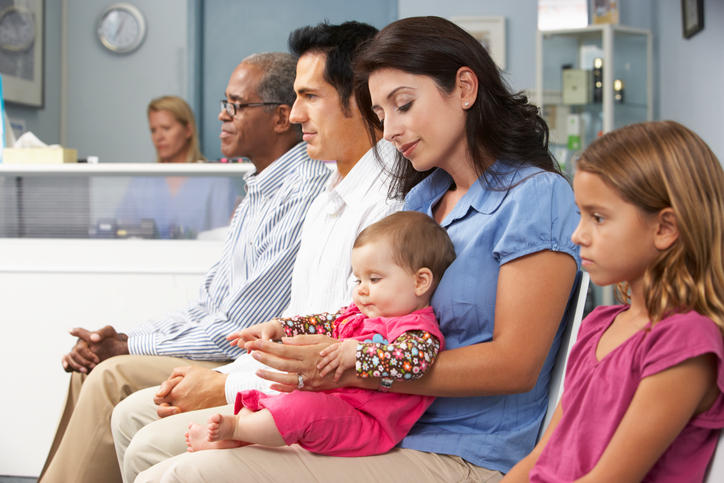 2. Knowing Any Personal Obligations Your Staff May Have Can Mitigate the Amount of Schedule Change Requests
Aside from knowing the rhythm of your office, you should also know your staff members. Each individual is likely to have unique responsibilities and pursuits outside of the office which could affect their work availability. Your staff might include parents that need to plan their time around their children, or your office may comprise employees who wish to attend courses or be free to pursue a hobby once a week. Communicating with your staff in advance about any potential time restrictions and preferences they may have and scheduling accordingly can help you avoid adjusting later due to possible change requests.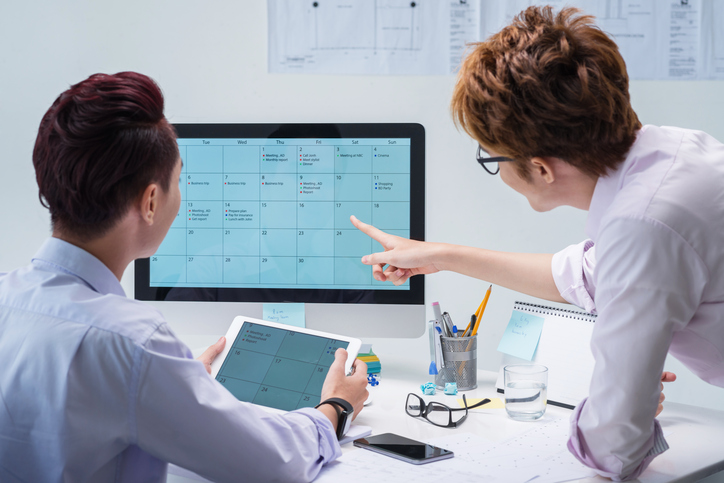 Knowing the preferences of your staff can also assist you in a scenario where you may need to request them to do overtime. Not everyone will have the flexibility to accommodate sudden schedule changes, so scheduling staff without additional responsibilities to tend to on a particular evening that might get busy can help you avoid the sudden onset of a timetable dilemma.
3. Professionals with Medical Office Administration Training Know to Plan for the Worst
With hands-on medical or dental office management training under your belt, you know that you must always keep the emergency factor in mind. It might happen that your office experiences a sudden influx of clients during a time that is otherwise slow, or that one of your staff abruptly notifies you that they cannot make it to the office for emergency reasons.
A skilled scheduler knows that such a scenario can arise at any time, and always works a plan B into their timetable. This could involve having a certain amount of staff members on call, or scheduling staff according to what their skills are so that you can shift those with multiple skills around on short notice. Whatever your backup plan may entail, it's a critical component to building the optimal schedule and keeping your office running as smoothly as possible.
Are you looking to enter the dynamic and rewarding world of medical office management?
Explore the medical office administration training offered by Discovery Community College.