If you're interested in community support training, it's safe to say that you care about others and want to dedicate your career to helping them. This is an extremely rewarding path, as there are many individuals out there who could use some extra support in their lives. 
Group homes are places that provide supervised therapeutic living environments for those who need assistance. Traditionally, this care model has been used to provide support for children and youth who have special needs or unstable home lives–but this is not the only demographic that benefits from living in a group home setting. 
If you think you might be interested in this work environment, you can work with a variety of populations, including older adults who need help with their daily living activities, psychiatric patients, and those with special needs. Some of your duties as a group home worker would include assisting with personal care, meal preparation, custodial duties, and transportation tasks. In addition, depending on the sort of residents you choose to work with, you may be required to teach life skills with the goal of helping the residents to live independently in the future. Keep reading to learn more about what's involved in group homework. 
1. Improve the Quality of Life for Residents 
After community support worker training, your primary duty will be to improve the lives of residents. Those of us who are able to live independently often take our mobility, basic life skills, and health for granted. But your residents, who may not have certain privileges, need extra support to lead full and happy lives. It can be rewarding to know that you're playing a part in this. By performing simple tasks like cleaning, cooking, and assisting with personal hygiene, you'll be making a lasting, meaningful impact on someone's life every workday.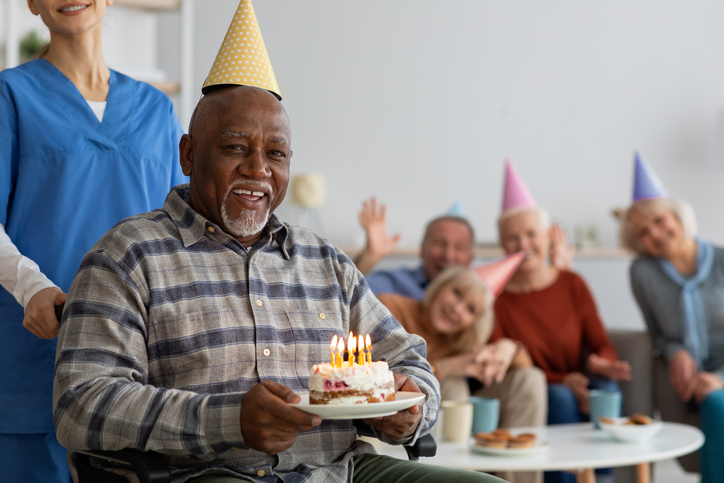 2. Become a Mentor to Those in Need After Community Support Worker Training 
As briefly discussed, group home workers are often required to teach residents the life skills they need to pursue happy, healthy, and independent lives in the future. While working in a group home after community support worker college, you will have the opportunity to act as a mentor to residents, coaching them on social, housekeeping, employment, and self-regulation skills. By showing residents informative content, taking them on educational trips, and giving them hands-on support, you'll set the foundation for positive development. Being able to watch their progress–and even sending them out on their own when they're ready–will likely become one of the highlights of your career.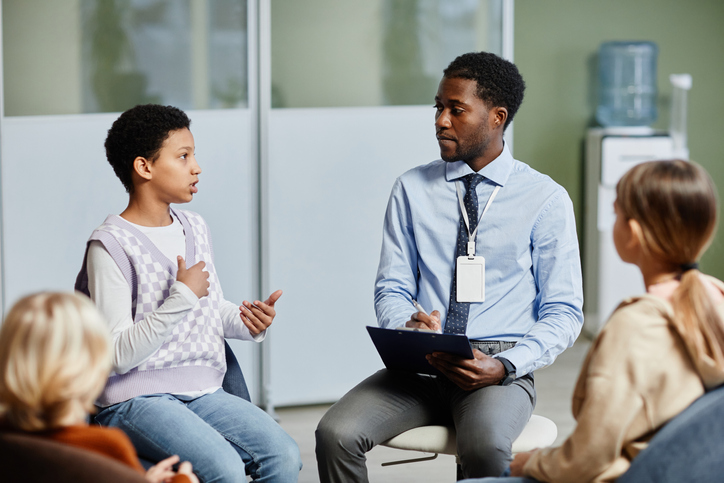 3. Enjoy Plenty of Opportunities for Advancement Within The Field 
Many positions within the field of social work require previous experience. When you take the opportunity to work in a group home after training, you're receiving extremely valuable work experience that could prepare you for high-level positions under the social work umbrella. The Community Support Worker Training Program will prepare you for a dynamic and rewarding career after plenty of theoretical education, case studies, and a six-week practicum at Discovery Community College.
Ready to enroll in our community support worker diploma program? 
Contact Discovery Community College for more information!