In the past year, the real estate industry has been growing non-stop because of the high demand for houses. Many people have made career changes and decided to get their real estate license. But did you know that you can work in real estate without being a real estate agent? Many agents and companies need accountants to deal with everyday admin duties, such as filing taxes and offering financial advice. 
Are you graduating from our financial accounting program and wondering what you can do after your diploma? Below are three reasons to work in real estate after your training. 
1. Growing Job Opportunities for Real Estate Accountants
In the past few years, there has been a sharp increase in the real estate market, with prices rising across British Columbia and other provinces. As more and more people are looking to buy houses in different areas, career seekers across the country have taken advantage of this trend to earn their real estate licenses. 
But did you know that many real estate agents and firms need an accountant to manage essential transactions between the seller, the buyer and the agent? Exploring the real estate industry is a smart move when starting your financial accounting career, since the industry is expected to thrive so long as the demand for houses persists.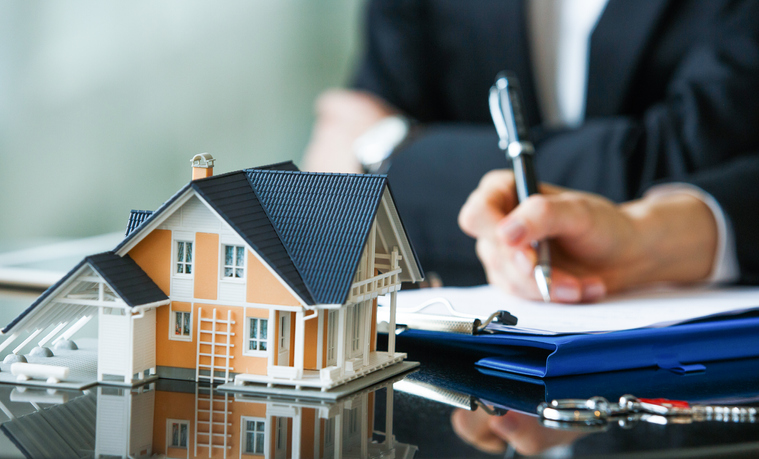 2. You Could Be Making Up to 70K After Your Financial Accounting Training
As the real estate market expands and the number of agents increases, so does the demand for accountants. Many real estate companies will be competing to offer the best perks and reel in new talent. The median wage for this position is 64,063k per year in Canada, with the potential to earn up to 76k as an experienced real estate accountant. In a market that is constantly growing, graduates with financial accounting training should look into real estate firms to enjoy high salaries and stable job opportunities.
3. You Will Helps Clients Decide if they Should Finance a New Project
When you become an accountant, your clients and coworkers will often come to you for advice. This is especially important when it comes to real estate. Your colleagues will ask for your advice on whether or not they can afford to invest in a new real estate project. This is why building a strong professional relationship with the people you work with is important. You need to create that trust so others will heed your advice when it comes to making financial decisions. As an accountant, it is your job to know whether a real estate agent can afford to take on a new project based on the rental income of that property and the firm's current financial situation. As the real estate market continues to grow, so does the need for real estate accountants who can offer financial expertise to guide the daily transactions of an estate agency.
Are you looking to attend a financial accounting college?
Contact Discovery Community College now!