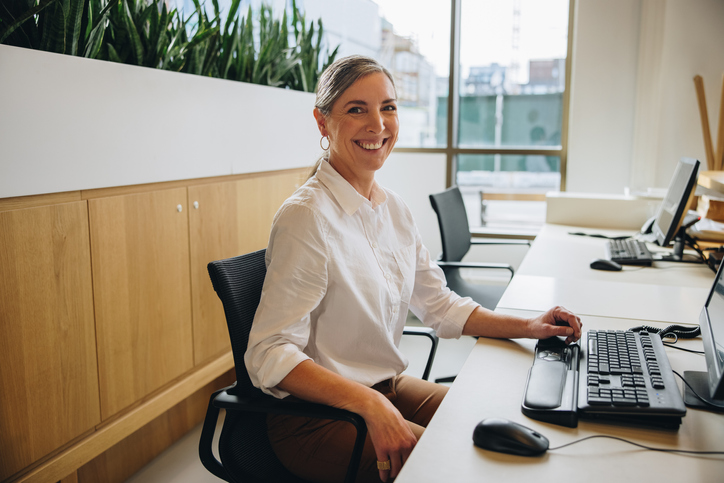 Modern businesses are forever changing, and one of the key changes we're seeing now is the widespread use of computers and software programs to improve business practices. From employee correspondence to bookkeeping to managing client files, modern office environments are enjoying the convenience of technology. 
Whether you're familiar with computers and want to improve your skills, or you're relatively inexperienced and looking to learn, our Business Computer Applications training at Discovery Community College will equip you for the workplace today. With the right computer skills under your belt, you can stay up to date with day-to-day business operations and qualify for a greater number of office administration positions. Need another reason to upgrade your business skills? Keep reading!
1. Improve Communication With Computerized Business Training
Good communication is at the heart of any successful workplace–especially in a modern office environment when you're juggling multiple tasks, deadlines, clients, and teams. Computer literacy skills allow you to stay on top of work updates and get in touch with people in real-time. 
Working in a business office today, you'll need to share documents, set up meetings, send out reminders, update employees on upcoming events, and share company-wide notices. All of this can be done quickly and accurately using the right computer programs. Understanding how to navigate key features, such as email services, video conferencing platforms, and more, is essential for streamlining communication in the workplace today. With computerized business training at DCC, you'll gain the skills and confidence to navigate digital communications in a modern business.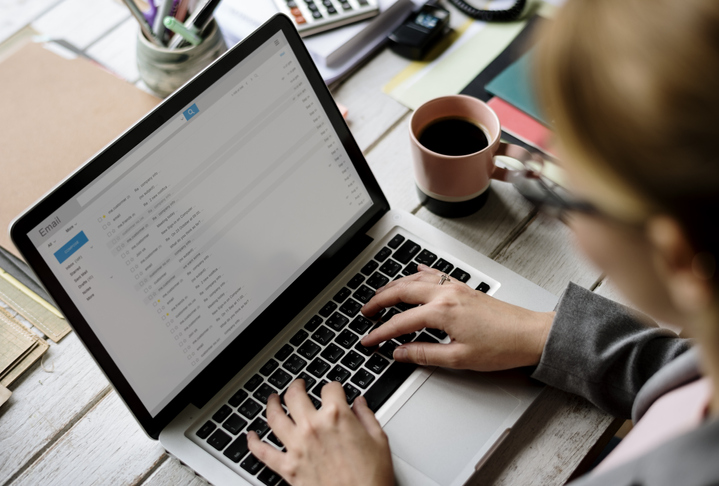 2. Prioritize Efficiency in the Workplace 
Successful businesses are always looking for ways to improve efficiency and productivity in the workplace. Today that means digitizing business practices as much as possible. Computers are not only a means of faster communication, but they can also be used to improve efficiency across the whole workflow. You can use computer programs to keep more accurate records, organize files and share them instantly, and search for documents in seconds. 
Microsoft Office Suite is one of the most common computer software programs found in modern business today. Microsoft Word is being utilized to create and update various kinds of documents, from business correspondence to workplace policies and employee contracts. It can also be used to organize and visualize company data for evaluation. 
Our computerized business program equips students with key computer software skills, focusing on MS Office Suite, computerized accounting programs, bookkeeping, and more. You'll be ready to implement more efficient practices in the office that support the overall productivity of a business.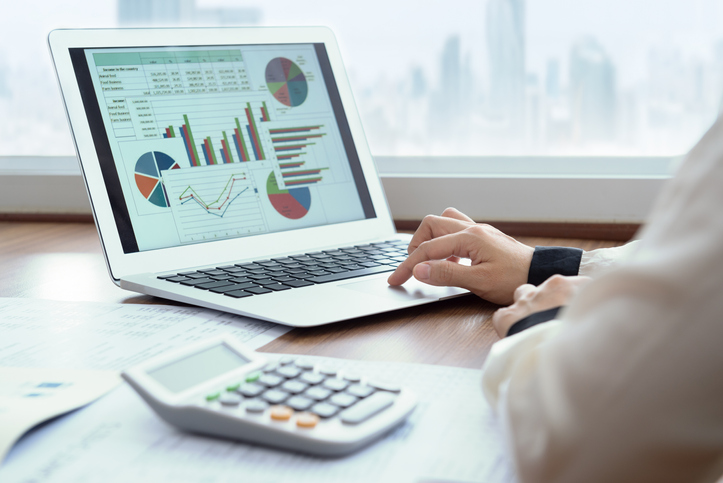 3. Prepare for the Future of Business 
In today's society, computers are everywhere, and understanding how they work is now a crucial skill for the modern professional world. With many businesses expanding their operations on a global scale and others moving to remote or hybrid setups for the workplace, computer programs have become essential for streamlining operations across the business.
Building a solid foundation in computerized business practices is the best way to prepare for the workplace of today–and adapt to the changes of tomorrow. In as little as 15 weeks, you'll gain practical knowledge in important areas such as computer hardware and software, organization skills, employability skills, and computerized accounting. 
Are you ready to upgrade your skills with career training? 
Get started with Discovery Community College today!