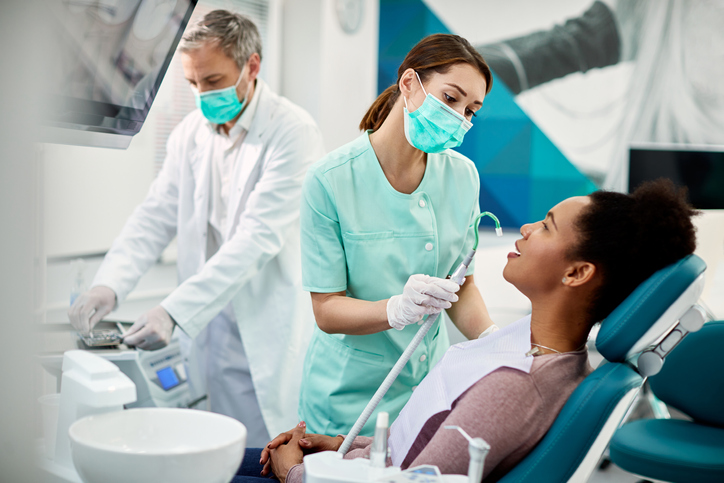 Training to become a dental assistant involves studying a multitude of topics around dental care. This can include taking and developing x-rays, applying fluoride, and making temporary crowns and restorations, among other vital functions you can fulfill. As a dental assistant, you will work alongside dentists and provide them with the careful and considered assistance they need. 
As you enter the field and gain experience, there will be opportunities to advance in your dental career. The knowledge and skills you'll gain in your program will provide a solid foundation you can build upon with time to secure further advancements. Read on to learn about three opportunities you can pursue during your career.
1. Become a Dental Office Administrator
A dental office administrator is the patient's first point of contact at a dental office. Their role includes managing all aspects of the front desk, taking on a client-facing role as well as an administrative one. Some of a dental office administrator's tasks may include appointment scheduling, collecting patient information, payroll management, bookkeeping, billing, and more.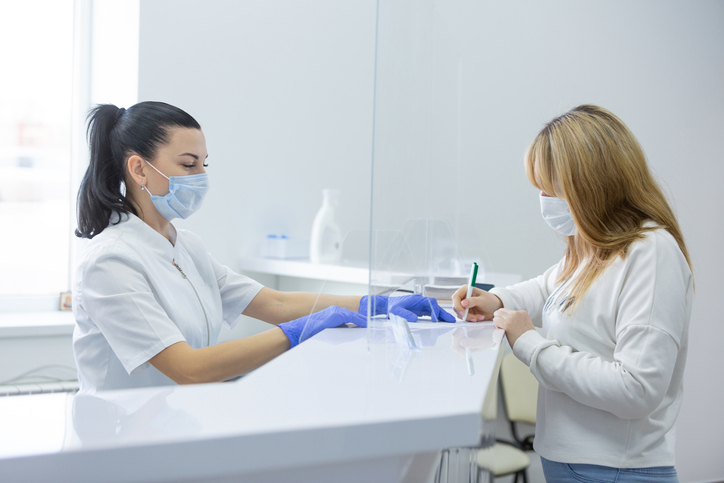 After dental office assistant training, you'll be equipped with the skills needed to take on a dental assisting role, but you'll also be positioned to secure other roles in the dental industry as well. One such role is as a dental office administrator (DOA). As a DOA, you will be responsible for scheduling patient appointments, creating invoices, and responding to any queries or issues that they may have. You may also be tasked with ordering dental office supplies, ensuring dentists always have what they need, and preparing dental instruments and filling materials.
2. Advancing From Dental Assistant Level I to Level II
Level I dental assistants complete tasks that are more administrative in nature, while Level II dental assistants have a much more involved role with the patient. They can work inside a patient's mouth to a greater extent than level 1 dental assistants. They are also capable of performing advanced procedures.
The training you receive at dental assistant college to become a Level II dental assistant will involve learning and mastering intra-oral skills and responsibilities, including developing x-rays, polishing teeth and clinical crowns, applying fluoride and sealant, removing stitches, taking and recording vital signs, and more. At the end of your program, you'll come away with a wide variety of skills allowing you to perform more advanced procedures, and open the door for more specialized work in the future. In fact, many Level II dental assistants set off to work in dental specialties once they've gained some experience.
After graduation, you'll be prepared and eligible to complete the National Dental Assisting Examining Board (NDAEB) written exam and the Clinical Practice Exam (CPE).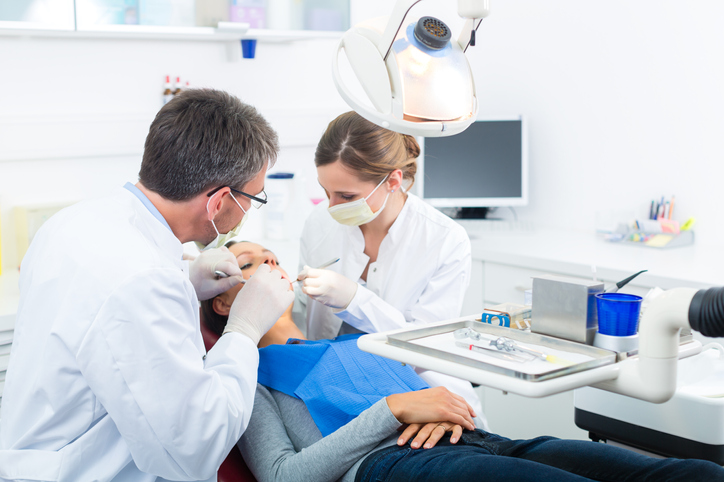 3. Specialize After Dental Assistant Training
Once you have completed your dental assistant training, you may decide to specialize in a specific area of dentistry, such as orthodontics, pediatrics, endodontics, or periodontics. If you wish to advance your career and become a specialized dental assistant, it is important to consider which of these areas best suits your interests. You will already have the foundation to become a dental assistant in any of these fields due to the training you have received in your dental assistant program. Specializing will be the next step after working as a general dentist's assistant. It will be beneficial to gain more experience as a general dental assistant before specializing, though. This will help you better understand your role as a level II dental assistant before becoming specialized in a specific area.
Are you ready to begin your dental assistant career?
Contact Discovery Community College to learn how you can get started.