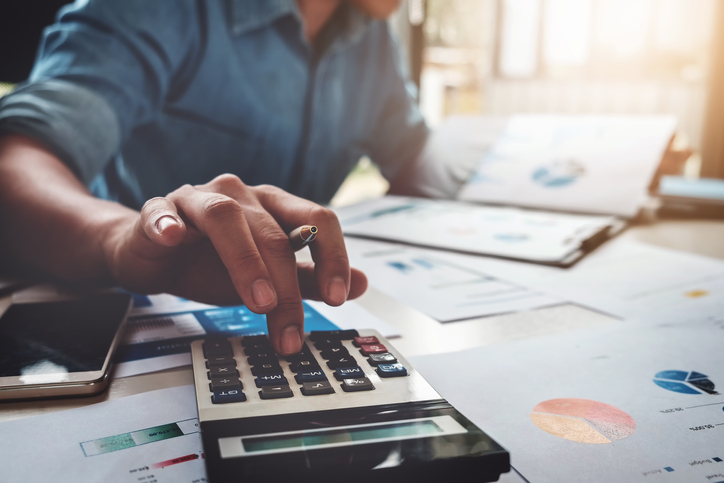 For an aspiring individual who wants to pursue a successful career in accounting and finance, having the proper training and gaining the necessary skill set is essential for success. So, to become confident throughout your career, you'll need to practice certain skills during your training.
At Discovery Community College, you'll get hands-on training that will help you develop essential bookkeeping, accounting, and general office skills. You'll develop and improve on these skills during your training, as you learn things like QuickBooks, Sage 50, Canadian manual bookkeeping, and much more. 
Read on to know what three great skills you'll need to practice during your program!
1. Develop Your Financial Literacy During Financial Accounting Training
If you want to have a successful career in accounting and finance, then one of the most important skills that you'll need to develop is financial literacy. During financial accounting training, you will get to develop this skill so that you can step into your career with confidence. Through the use of accounting software programs like QuickBooks, you'll get to examine and work with various documents that are essential to success in this career path.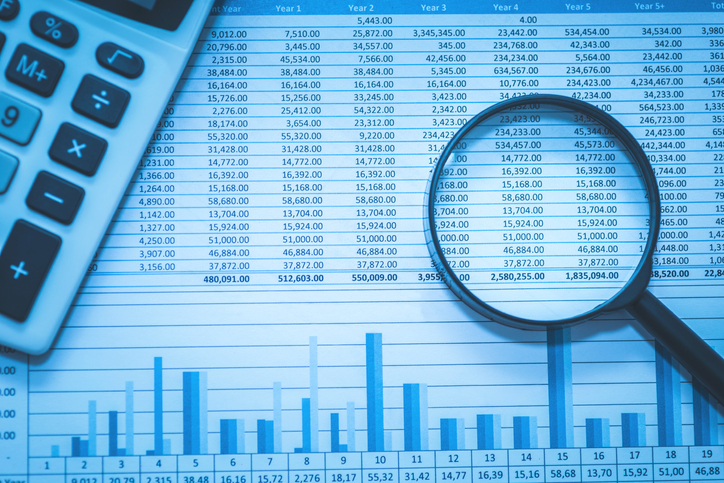 2. Practice Manual Bookkeeping During Your Studies
During your training in the accounting and finance program, it's important that you practice how to perform manual bookkeeping. Why? Because it's an essential skill to have if you want to have a successful and rewarding career in the field. Knowing how to manually record business transactions without the help of specialized accounting software is a skill that's still desired by some employers. It'll also help you better understand the benefits and features that accounting software can help with. 
You should practice how to record various transactions and physical records. This will allow you to develop this skill and truly understand the many things that are involved in a company's accounting and finances. Your manual bookkeeping skills may be attractive for small-sized businesses or start-ups that don't have the funds to spend on accounting software, or don't yet have enough sales to require their purchase.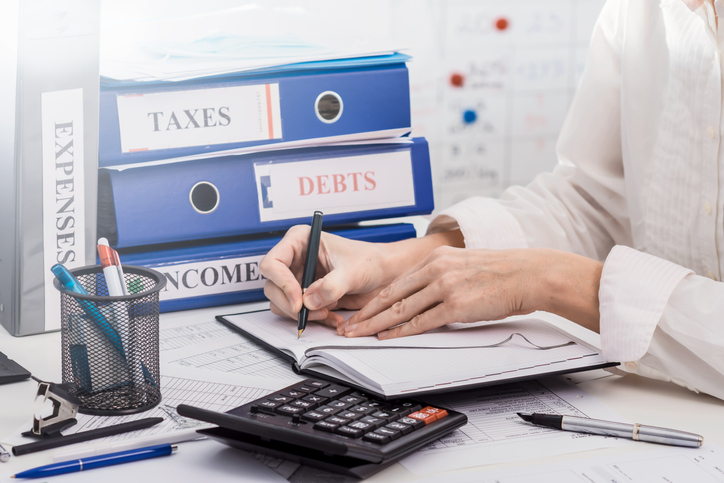 3. Learn Sage 50 (Sage50cloud) and QuickBooks
You'll get the opportunity during your finance and accounting program to practice two of the most widely used accounting software programs on the market. This will give you the skills that many potential employers search for in new hires. You'll learn about Sage 50 (Sage 50cloud) and Quickbooks. Sage 50 is a cloud-based accounting software program that's usually used by experienced bookkeepers working at small to medium-sized businesses. By learning Sage 50, you can help businesses manage their cash flow and invoicing, manage payment scheduling, and send personalized quotes, invoices, and more. As for QuickBooks, it's considered the crème de la crème of accounting software, with features that cover everything from accounting to inventory, invoicing, tax filing, budgeting, reconciliation, and more. By knowing how to use both programs, you'll be well equipped to step into your new career with confidence.
Are you interested in accounting and finance courses?
Contact Discovery Community College for more information.