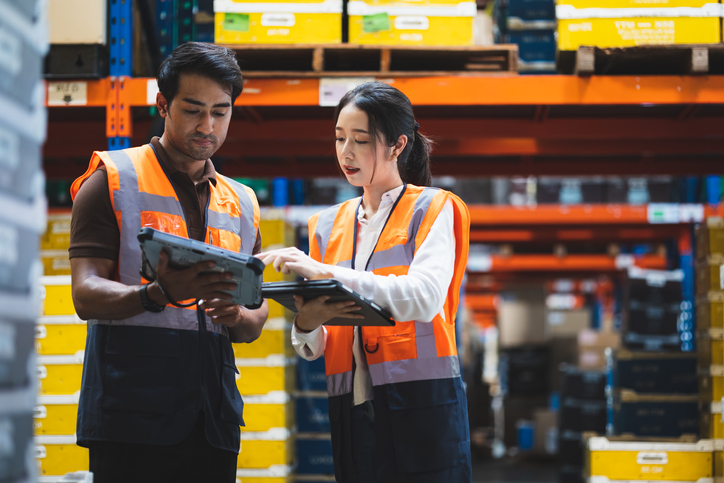 If you see yourself working in logistics, freight forwarding, and supply chain management and you're wondering how to cushion your career, you should consider learning about international trade management. Training in this area adds a global perspective to these career paths, which is extremely important at a time when e-commerce is growing in popularity. Canadian companies seeking to expand their reach on a global level are equipped with the skills to help them meet the needs and expectations of international clients in a timely way. By getting the credentials to perform these tasks, you'll position yourself as a valuable asset to modern Canadian companies. 
What are these credentials, and what are the benefits of receiving them? Explore the answer to that question below. 
1. Learn the Industry by Earning an Advanced Diploma
By earning your diploma in International Trade Management and Freight Forwarding, you'll have the opportunity to develop all of the competencies you need to succeed in the workplace. This credential will prepare you to thrive in positions like logistics coordinator, supply chain coordinator, buyer, freight broker, freight forwarder, and more. 
When you earn your diploma with us, you'll be prepared to perform a variety of tasks, including the use of ethical business practices to source goods and materials, monitoring supply chain operations, preparing customs documentation, route planning, and much more. Our international trade management training program has been reviewed and approved by the Private Training Institutions Branch (PTIB). When you choose to start your logistics career with us, you'll receive two more credentials that will help you start a successful career.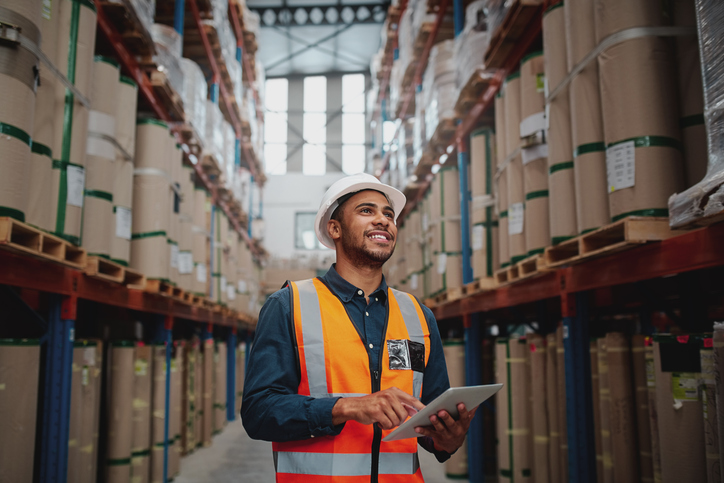 2. Start Your International Trade Management Career With a FITT Diploma
The Forum for International Trade Training (FITT) is a training organization that specializes in international business. Their training programs are flexible, self-directed, and completely online. Before receiving your FITT diploma, you're required to complete the six FITT skills courses. These include Feasibility of International Trade, International Market Entry Strategies, Global Value Chain, Products and Services for a Global Market, International Trade Finance, and International Sales & Marketing. Clearly, FITT training provides students with a thorough understanding of the industry, and when you study at our international trade management college, you'll also graduate with a FITT diploma!
3. A CIFFA Certificate Will Help You Understand Industry Requirements 
The Canadian International Freight Forwarding Association (CIFFA) offers support, advocacy, and training to freight forwarders. They also collaborate with shippers and providers, which gives them a well-rounded perspective of the industry. This is reflected in their training programs. By earning your CIFFA certificate, you will have completed three highly specialized courses, including International Transport and Trade, Essentials of Freight Forwarding, and Advanced Freight Services. 
At Discovery Community College, we've simplified the certification process by allowing our students to earn all three of the credentials above in one program. In addition, our small class sizes, expert instructors, easy electronic access to course material, and hands-on practicum makes our program a worthy investment in your future. 
Ready to start your international trade management career? 
Contact Discovery Community College to learn more!