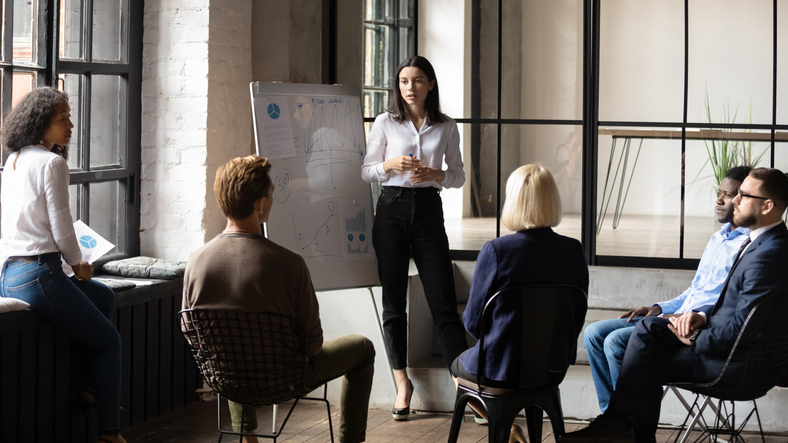 Good communication skills are an important part of many long and rewarding careers in office administration. Effective communication techniques are important in any industry, but even more so in an office environment. As an office administrator, you'll be responsible for both communicating internally with management and employees, and externally with clients.
At Discovery Community College, you'll receive hands-on training through our certificate program, which includes computer hardware and software skills, computerized accounting, communication skills, and more. With strong communication skills, you'll have no problem showcasing your technical expertise and overall experience in the field. 
Here, discover three valuable communication techniques that you can implement during your office administration career.
1.
Start with Non-Verbal Communication After Office Administration Training
As an office administrator, you'll be interacting with different individuals throughout the day, and often the first thing that people will notice about you is your style of non-verbal communication. Non-verbal communication methods such as your facial expressions, body language, gestures, eye contact and tone of voice are all important cues that individuals will tend to notice. When your non-verbal communication makes a negative impression, you end up sending the wrong signal to those around you. After you complete your office administration training, maintain eye contact with those speaking to you to show that you're focused on what they're saying. Additionally, your body language should encourage others to approach you when they want or need information. If you're leaning back while standing or have your arms crossed, this may demonstrate that you're hesitant to initiate a conversation.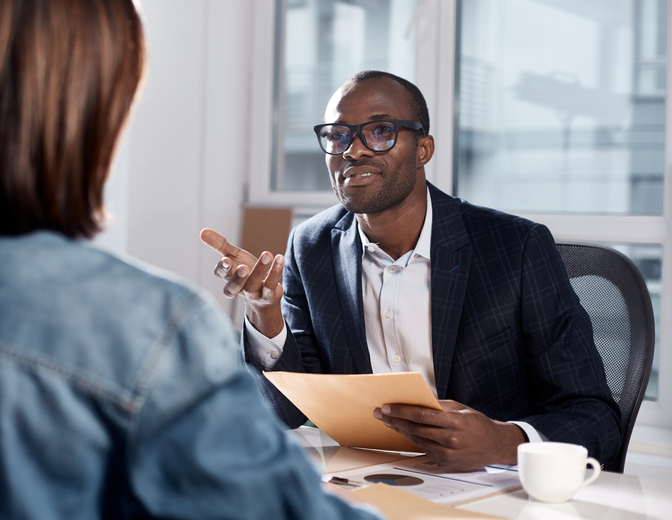 2. Effective Listening Improves Your Communication Skills
Effective listening is essential both during and after your office administration school training, as building listening skills is the best way to truly understand what others around you are trying to communicate. When you develop effective listening skills, you'll be able to present yourself as someone who cares about what the other person is saying. They'll feel valued and appreciated, fostering a respectful working environment. Effective listening will also help you retain information throughout your career, as your brain will register what's being said to you rather than going in one ear and out the other. When practicing active listening, avoid interrupting the other person, and always maintain interest by asking questions and reacting where appropriate.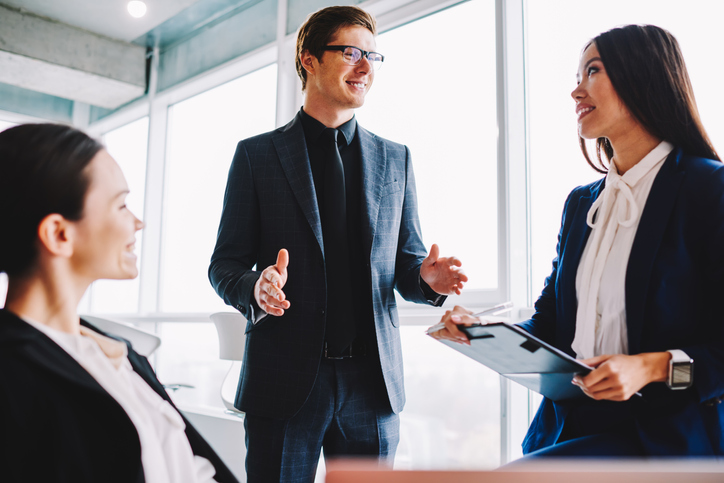 3. Written Communication Techniques Are Vital
Written communication is one of the most important communication techniques to implement within an office environment. As writing is a standard form of communication for businesses, knowing how to maintain professionalism and clarity when drafting a document or sending an email will be a valuable skill. Within the workplace, you'll use written communication to distribute information internally to colleagues, as well as externally to clients. In order to avoid unnecessary confusion or misunderstandings, make sure that your writing is clear and concise, while maintaining formality. Adopting good written communication techniques will help you pass along information effectively, keeping other parties informed and enhancing productivity.
Interested in earning an office administration certificate?
Contact Discovery Community College for more information.