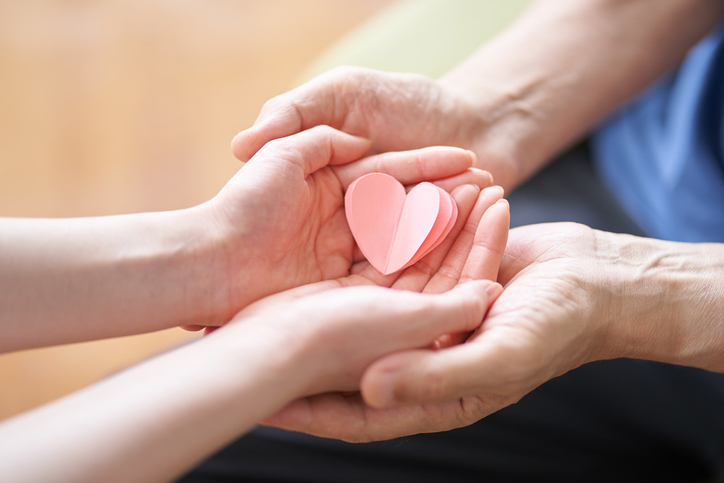 Are you someone who thrives on helping others and making a positive impact on your community? Becoming a community support worker is an extremely rewarding career, as your job is to offer support and services to people who are going through difficult times in their lives. 
A career that's focused on aiding children and adults who may be experiencing substance abuse problems, mental health issues, developmental challenges, or physical disabilities can be trying at times. However, with extensive theoretical knowledge and practical hands-on training before you enter the workforce, you'll be prepared and able to focus on the many rewards of this altruistic career.
Keep reading to learn about the 3 common challenges that community support workers experience on the job, and how your training at DCC will prepare you to face them head-on. 
You'll Work with Vulnerable People After Your Community Support Worker Training
You'll be interacting daily with both children and adults who have found themselves in unfortunate or stressful situations. As the authority to provide physical, psychological and social support, you'll have to stay strong and focused during highly emotional situations that may be challenging for you. You'll have to find empathy and compassion for people whose life experiences and choices may differ from your own in order to successfully assist them. You'll also be directly exposed to social injustices and the people affected by them.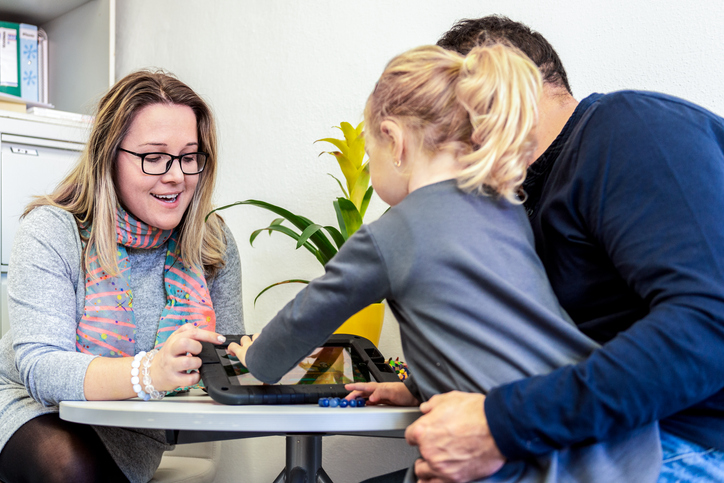 During your community support worker training, you'll learn extensive theoretical knowledge to understand the nature of addiction, the mental and social aspects of aging, and the impact of developmental and physical disabilities on the day-to-day life of a person. In addition, you'll gain the knowledge to effectively guide people toward the community services they need. With this comprehensive training and real-world understanding of the expectations of your career, you'll be prepared and feel confident that you're making a real change in the lives of the people you are helping.
You May Have an Unpredictable Schedule In Your New Career
As a community support worker, you'll be expected to make visits to various locations and organizations in your area and may need to aid people outside of the traditional 9-5 hours. You may be required to work irregular hours and during the weekends. 
Part of the curriculum within your community support worker diploma includes completing a 6-week, hands-on practicum in real community support work settings. You'll have the opportunity to experience different aspects of the job while learning from and working with industry experts before you graduate. You'll learn to strengthen your time management and organization skills to maintain a healthy work-life balance.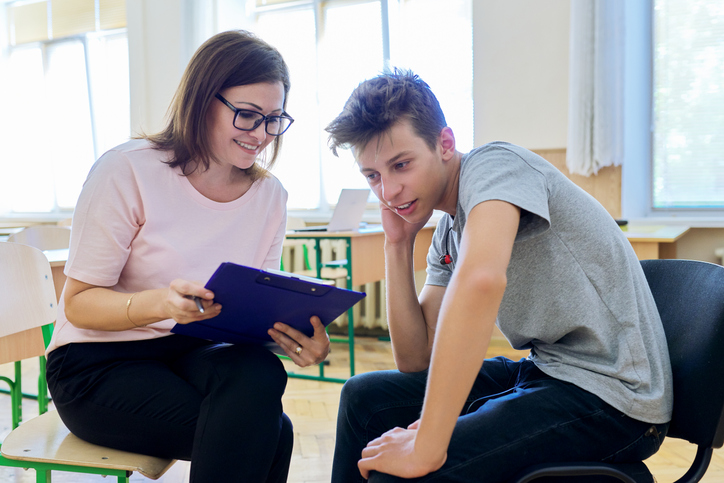 You Can't Help Everyone
Many professionals working in the social services industry agree that the hardest challenge they face is the feeling that no matter how committed they are to their career, they can't help or save everyone. Whether a client isn't willing to take the steps necessary to make a positive change in their lives, funding gets cut, or there are simply not enough community resources, it can be extremely discouraging to you as a community service worker.
In these situations, it's important to focus on the lives you are changing and the positive impact you're making in your community. With your diploma, you'll have the tools to help your clients find financial assistance, housing, transportation, employment, medical attention, and more. You'll help people in crisis find safe spaces. You'll be able to lead developmental programs focused on substance abuse treatment, life skills, youth services, and more. You'll feel better at the end of every day knowing that even if you couldn't help everyone, you made a significant difference in at least one person's life.
Offered in Campbell River, Nanaimo, Maple Ridge and Surry, our Community Support Worker program has been reviewed and approved by the Ministry of Advanced Education, Skills & Training. With convenient morning and afternoon classes available, you'll be able to work around your schedule towards this rewarding career in less than a year. 
Are you interested in enrolling at a community support worker college?
Contact Discovery Community College today!