Whether you're warehousing materials, sourcing them out, or tracking shipments, there are many ways you can contribute to international trade. By making sure goods, services, products, and other materials are sent to certain places at the right time, a role in international trade management can be a gratifying one—and also one you can easily grow into after your training, in a number of capacities.
Not only does international trade management present a chance to work in a fast-paced, globally-focused environment, but it's also an industry with plenty of opportunity for career growth, and one where a number of doors can be opened after obtaining certification. Here are three possible paths your career could take after finishing your training in international trade management.
You Could Become a Supply Chain Coordinator
As the person tasked with supervising the traffic of inbound and outbound goods and services, you'll also be responsible for the delivery and buying process of those goods. Additionally, you can expect to interact with clients and maintain positive relations with them in addition to making sure purchase orders are delivered in a timely fashion. You'll be completing these tasks all while ensuring practices are as cost-effective as possible and while monitoring and handling any shipment issues that may occur. The role of supply chain coordinator is not only an important position within a company, but also one that has you working in challenging, fast-paced conditions. In other words, it's a great job to have if you enjoy moving around and being in control of the logistical side of your profession.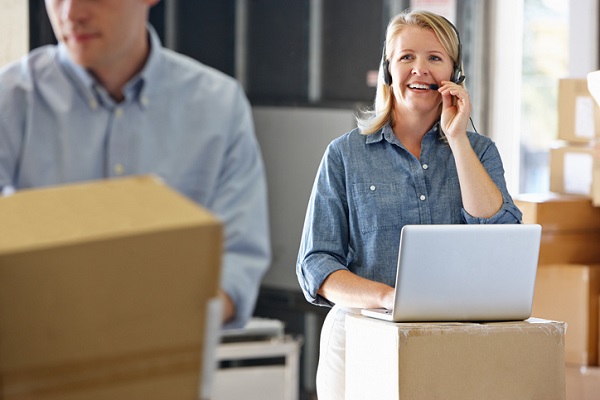 You Could Also Be a Freight Forwarder After International Trade Management College
If you're particularly adept at organization and problem-solving, this is another career avenue worth pursuing—especially as freight forwarding is a component of Discovery's international trade management program. Working on behalf of exporters and importers, your chief responsibility will be to make sure the transportation of goods will be cost-efficient, safe, environmentally-friendly, and timely. You'll also be making sure shipments comply with the respective regulations of the countries the goods will ship to, as well as helping clients and negotiating the costs of handling and transportation—among other duties. You can also expect to map out the logistics of transport using computer and e-commerce systems, as well as using various factors (eg. time needed for transit, cost, nature of included goods) to decide which route is best for the shipment.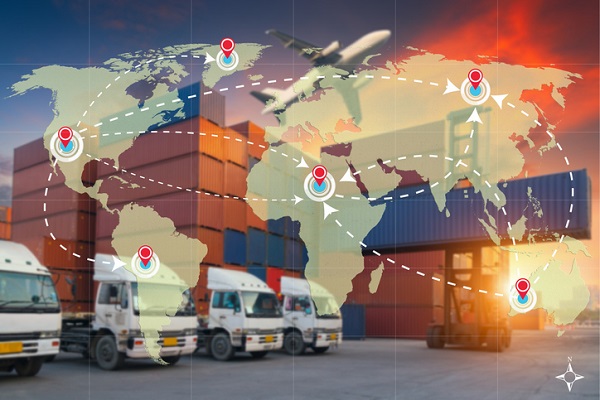 A Customs Broker Is Another Option Worth Looking Into
This is another possible career avenue you can pursue after completing your studies at international trade management college, and one that's particularly globally-focused. Usually operating out of an office, you'll be responsible for ensuring that imported and exported goods successfully clear customs, working in collaboration with the regulatory agencies of domestic and foreign governments to make sure goods shipped between countries meet all criteria—the latter of which may perhaps also involve travelling. You'll also be a major point of contact for international clients with regards to various facets of shipments, as well as being responsible for preparing all necessary documentation for international shipments to be cleared, and maintaining records of the documentation for the purpose of future reference.
Want to get your international trade management diploma?
Contact Discovery Community College for more information!